Real Stories from Entrepreneurs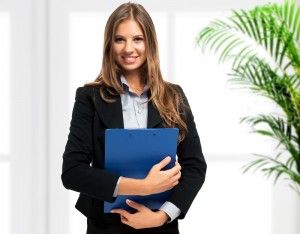 Pia started leasing an office very soon after starting a business, without considering that her business might change. She suggests that new business owners plan carefully before leasing an office to avoid the problems that she faced.
"Office space is an important part of many businesses, but securing a good leasing contract is essential so that you don't get stuck like I did. Long before you start researching locations and buildings, first objectively assess whether your business really needs one in the first place. Signing up for the services of a virtual office is an effective way to fulfill your need for telephone and fax messaging without getting stuck in a long term contract. That's what happened to me.