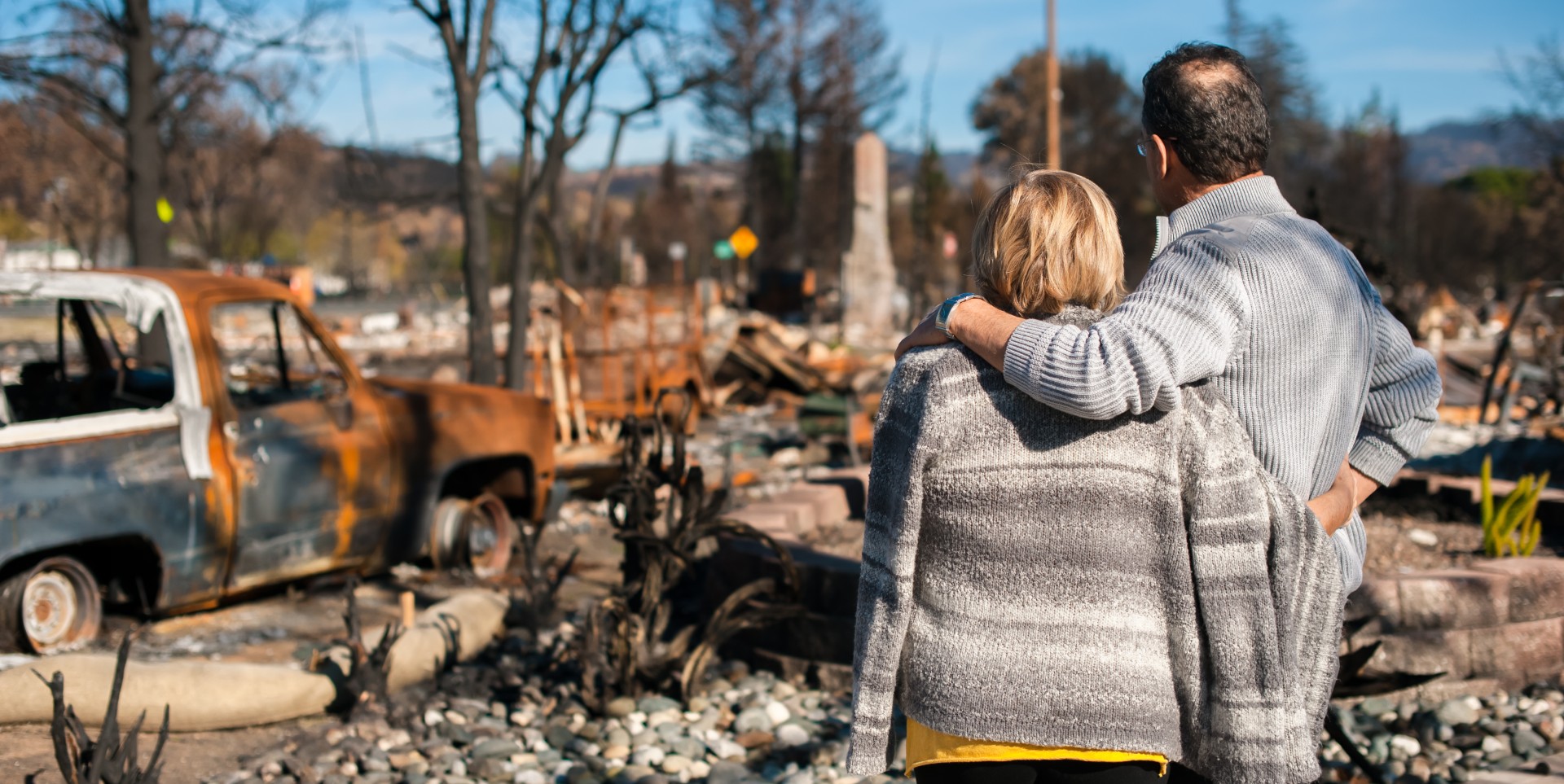 Opus Virtual Offices Disaster Relief Initiative
Opus Virtual Offices is here for you during this trying time. We understand that rebuilding what has been lost is an overwhelming challenge. A time when community must come together to help one another to overcome the devastation that has occurred.
If you own a business that has been impacted by a natural disaster, Opus VO is here to help. We are offering 30 days of unlimited telephony service at no cost for every business owner who has had to shut their doors due to a natural disaster. When your phone lines are down due to an event such as a hurricane, wildfire, tornado, or flood, know that Opus VO is here for you. A live receptionist will answer your company calls in your business name so you can focus your energy on putting the pieces of your business back together.
To qualify for the Opus Virtual Office disaster relief, please fill out the form below. Someone will get back to you within 1 business day.
Disaster Relief
"*" indicates required fields
Disclaimer:
Opus Virtual Offices is committed to helping our business communities during this time. Upon registering for the Opus VO Disaster Relief, you will be asked to create an account and provide certain information, including, but not limited to, a valid email address, business name, number, and address. Information you submit will be used in accordance with Opus VO Privacy Policy, which can be found here.
It is understood that you have no ownership rights to your account, and the account will close 30 days after registration unless a special request is made directly to Opus VO, 888.898.9868. As part of this initiative, you agree to provide true, accurate, and complete information.