Virtual Office Chicago, IL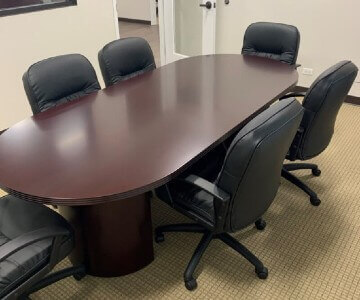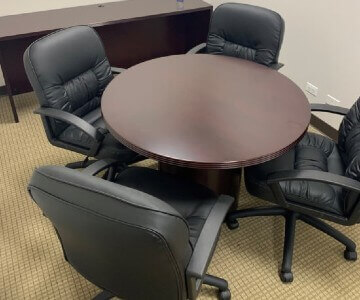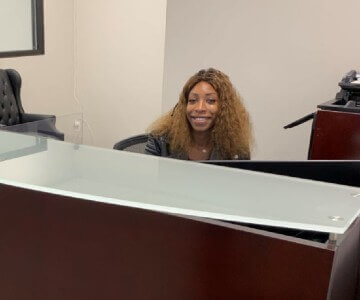 All Virtual Office Services Below for only $99/month
Live Receptionist Answering Calls
Corporate Mailing Address
Company Phone Number
Company Fax Number
Premium Call Transferring (Call Forwarding)
Voice Mail Converted to Email
Faxes Converted to Email
Discounted meeting room time available
Mail Scanning
Business Credit Building
Choose this location
Our Chicago Virtual Office
Known as the epicenter of the Midwest, Chicago is home to the 4th most Fortune 500 companies. Opening a virtual office in Chicago offers big advantages for any business, both in terms of customer base and ability to hire top tier talent. Located downtown, our prestigious Chicago virtual office building is at the heart of the Loop Neighborhood. Home to some of the top finance giants, the Loop is considered the financial center of the city. Let your business reflect its level of professionalism, for only $99 you can have an impressive business address on Chicago's Loop too.
Perfectly placed at the pulse of the Chicago Loop, The Grant Park Office offers convenient access to thousands of nearby parking spots, bike stations, commuter rail lines and it is within 3 blocks of every CTA line. Chicago's two International airports are a short drive away, both are within 20 miles of the building. Provide your business with the prestigious address it deserves in the windy city.
The Loop boasts world-class hotels, dining, and shopping as well as some of Chicago's best views along both the Chicago River and Lake Michigan. Take a short walk from the building and enjoy the Magnificent Mile, currently Chicago's largest shopping district, with various mid-range and high-end shops and restaurants.
Chicago's Best Virtual Office
The city's culture, diversity and strong emphasis on community make it a perfect fit for any business. When you sign up with an Opus Virtual Office in Chicago, we provide your business with an impressive business address, mail forwarding services, live receptionist answering calls, and more.
Say no more to having a business meeting at a nearby coffee shop. Our Chicago virtual office boasts three meeting rooms, which can accommodate meetings of up to 10 people. Why bear the hefty capital of purchasing a traditional office space when you can invest in an Opus Virtual Office instead?
Read more...
Virtual Office Reviews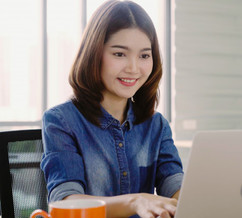 I really love the idea of having a virtual office. I run a medium-sized startup with partners all over the states and so having physical offices is not feasible for us. Virtual office has increased our visibility with our customers and saved us tons of money.
Why choose Opus VO for your Virtual Office
9 out of 10 small businesses go out of business due to high rent costs and employee overhead. ~ NY Post
Sign up for an Opus Virtual Office today and reap the benefits every entrepreneur is raving about Grow your business, while increasing flexibility Operate from anywhere, while reflecting a corporate presence, using our prestigious address locations without the prestigious rent Lower your overhead, while having access to a larger talent pool and increasing cash flow by access new and local markets