VIRTUAL OFFICE PROGRAM
The service your business needs at the price you want
Over 650 Locations Across the USA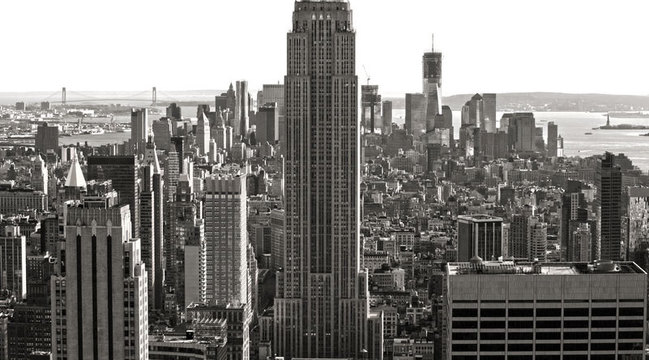 What is a Virtual Office?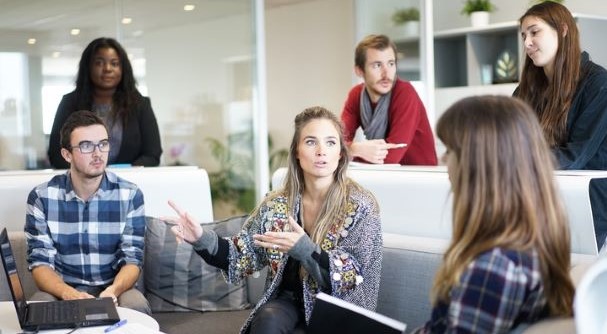 All Our Virtual Offices include:
Live Receptionist
Corporate Mailing Address
Company Phone Number
Company Fax Number
Premium Call Transferring (call forwarding)
Voicemail Converted to Email
Fax Converted to Email
Business Credit Building
$99
What is a
VIRTUAL OFFICE?
A virtual office offers a smart low cost alternative to renting a conventional physical office space but with all the same benefits and professional services.
These services include:
Live Receptionist Answering Calls
Corporate Mailing Address
Company Phone Number
Company Fax Number
Voice Mail Converted to Email
Faxes Converted to Email
Premium Call Transferring (Call Forwarding)
Business Credit Building
Opus is the only company that offers all the above services for a low monthly fee of $99 per month. No catch, no small print. Our virtual offices help dedicate funds towards more important aspects of your business for growth management, helping new businesses as well as expanding businesses maintain a professional and successful presence.
These virtual office solutions offer the smart entrepreneur the ability to work from the comfort of their home or remote office location. Opus virtual office business solutions enables a myriad of businesses with the growth of business expansion, regionally and nationally. International companies regularly take advantage of US expansion using an Opus Virtual Office.