All Virtual Office Services Below for only $99/month
Live Receptionist Answering Calls
Corporate Mailing Address
Company Phone Number
Company Fax Number
Premium Call Transferring (Call Forwarding)
Voice Mail Converted to Email
Faxes Converted to Email
Discounted meeting room time available
Mail Scanning
Business Credit Building
Choose this location
Our Tampa Virtual Office
With big city amenities and a small town feel, Tampa is an ideal location for a business address. Tampa is one of the most cost-friendly and pro-business cities in the nation. A Tampa virtual office provides all the necessary ingredients your business needs to succeed. When it comes to business, Tampa checks all the boxes. A favorable tax structure, quality infrastructure, thriving industry, and a strong labor force are just a few of the features that make it a top choice for any business.
Why pay the high costs of a traditional office space? With an Opus virtual office you can have an impressive business address in Downtown Tampa for only $99.
Tampa's Best Virtual Office
Located in The Truist Place, this Class A+ building is 526,326-square-footand located in downtown Tampa. Its highly visible location adjacent to Tampa City Hall and close proximity to the Federal Court House make it a premiere business address desired by Tampa business owners. It's within walking distance of the Convention Center, dining, hotels, shopping, all the key districts of Downtown Tampa.
The Truist Place has excellent access to I-4, State Road 60, I-275 and Leroy Selmon Crosstown Expressway. Only 8 miles away, Tampa International Airport is a short 15 minute drive. This building is the perfect location for a prestigious Tampa virtual office address.
Choose Opus Virtual Offices
Tampa has the business resources startups or multimillion-dollar enterprises need to thrive. The ease of recruiting top talent in Tampa is why local companies continue to grow once they are established here.
Whether you're an established business or looking to start a new business in Tampa, Opus Virtual Offices has the perfect solutions for your business. You get access to state-of-the-art meeting rooms, a corporate business address and all the other benefits we offer.
Read more...
Virtual Office Reviews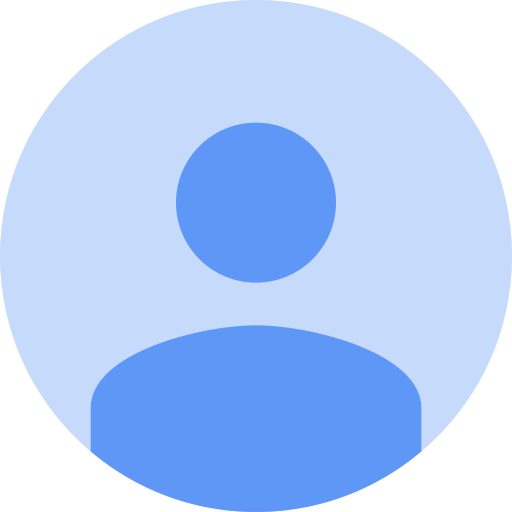 Why choose Opus VO for your Virtual Office
9 out of 10 small businesses go out of business due to high rent costs and employee overhead. ~ NY Post
Sign up for an Opus Virtual Office today and reap the benefits every entrepreneur is raving about Grow your business, while increasing flexibility Operate from anywhere, while reflecting a corporate presence, using our prestigious address locations without the prestigious rent Lower your overhead, while having access to a larger talent pool and increasing cash flow by access new and local markets