Virtual Office Los Angeles, CA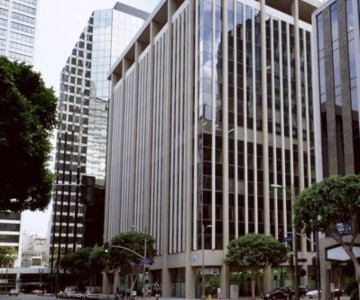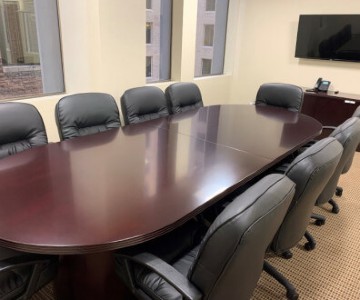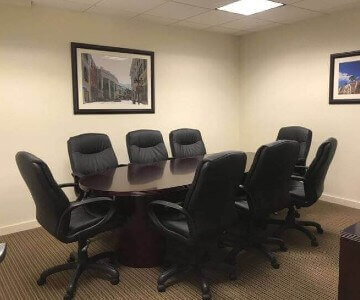 All Virtual Office Services Below for only $99/month
Live Receptionist Answering Calls
Corporate Mailing Address
Company Phone Number
Company Fax Number
Premium Call Transferring (Call Forwarding)
Voice Mail Converted to Email
Faxes Converted to Email
Discounted meeting room time available
Mail Scanning
Business Credit Building
Choose this location
Our Los Angeles Virtual Office
Our 626 Wilshire Blvd location is a Class A Office building located in the epicenter of Downtown Los Angeles, making it the perfect location for a virtual office or a meeting room. Downtown Los Angeles has been transformed into one of the best neighborhoods to work, with new developments, historic offices, and ample retail amenities. This unique blend of amenities has positioned DTLA as arguably one of the best neighborhoods to work in. If you're looking for a business address in the Los Angeles area, Opus Virtual Offices has the solution.
With convenient access to many major Los Angeles freeways, including the 10, 110, 5 and 101 makes this location ideal for any traveler. Los Angeles International Airport is only a short 20 minute drive from the doors. Its location has excellent access to all public transportation systems. It is the center of L.A. Metro's ever-expanding rail network, allowing the greatest options for public transport of any office location in Los Angeles.
Los Angeles's Best Virtual Office
Downtown's central location also allows firms to draw employees from many directions. It is the second largest designated market area (DMA) in the country, so you're starting with a talent pool of very interesting people, and also, a market from which to sell your goods and services into. As entrepreneurs continue to flock to the city for an office space to attract the best and brightest employees, the DTLA market will continue to serve as a magnet for new startups. A virtual office in Los Angeles from Opus is an affordable way to attract the LA talent. You will have access to state-of-the-art meeting rooms, a corporate business address and all the other benefits we offer.
Steps from luxury hospitality destinations, world-class dining, and nationally renowned entertainment venues. 626 Wilshire Blvd is within a couple of blocks of Staples Center, restaurants, retail, hotels & the Los Angeles Convention Center. The building offers exceptional views & striking design. DTLA is the perfect destination in which to build your brand, and with Opus Virtual Offices in Los Angeles your business can.
Read more...
Virtual Office Reviews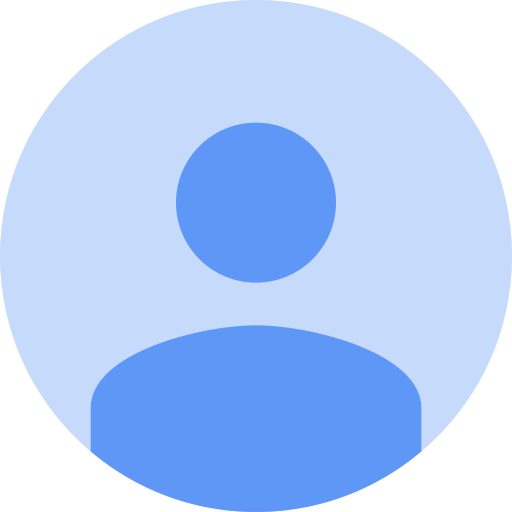 Why choose Opus VO for your Virtual Office
9 out of 10 small businesses go out of business due to high rent costs and employee overhead. ~ NY Post
Sign up for an Opus Virtual Office today and reap the benefits every entrepreneur is raving about Grow your business, while increasing flexibility Operate from anywhere, while reflecting a corporate presence, using our prestigious address locations without the prestigious rent Lower your overhead, while having access to a larger talent pool and increasing cash flow by access new and local markets