Virtual Office Atlanta, GA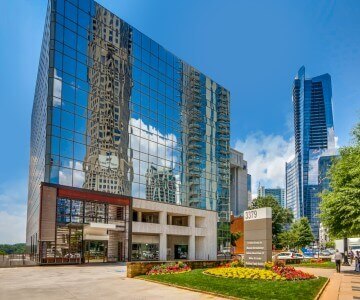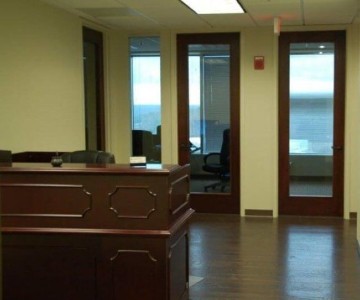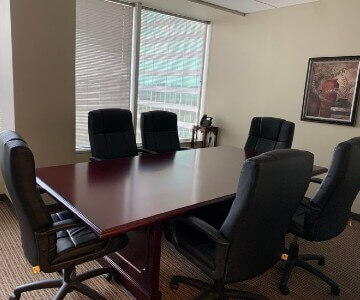 Virtual office Atlanta Location
3379 Peachtree Road NE (Buckhead), Suite 555
Atlanta
,
GA
30326
(404) 974-9900
See on map
All Virtual Office Services Below for only $99/month
Live Receptionist Answering Calls
Corporate Mailing Address
Company Phone Number
Company Fax Number
Premium Call Transferring (Call Forwarding)
Voice Mail Converted to Email
Faxes Converted to Email
Discounted meeting room time available
Mail Scanning
Business Credit Building
Choose this location
Our Atlanta Virtual Office
Atlanta is widely recognized as the south's commercial center. So why not provide your business with the prestigious address it deserves? Join us as a virtual office Atlanta client at our conveniently located building in Buckhead.
This high-end class A building is strategically situated in one of the most desirable and affluent neighborhoods in Atlanta. Hartsfield–Jackson Atlanta International Airport is just a short drive away, and the I-20, I-75 and I-85 are minuets from the building. If you prefer public transportation the MARTA Rail's Buckhead stop is just a 4-minute walk from the building.
Atlanta's Best Virtual Office
Atlanta is home to the headquarters of Coca-Cola, UPS, Delta Air Lines, Home Depot, Equifax, and other major corporations. Buckhead is the premier financial center in Atlanta, with firms such as Truist Bank, Morgan Stanley, and JPMorgan Chase maintaining significant footprints. A virtual office in Atlanta from Opus is an affordable way to join these prestigious corporations. You will have access to state-of-the-art meeting rooms, a corporate business address and all the other benefits we offer.
Containing the highest concentration of upscale boutiques in the US, Buckhead is a major retail destination in Atlanta, and the building is near the Lenox and Phipps malls as well as walking distance to numerous high-end restaurants. Opus Virtual Offices provides businesses of all sizes the opportunity to have a prestigious business address in Atlanta's thriving Buckhead District for a fraction of what an office would cost.
Read more...
Virtual Office Reviews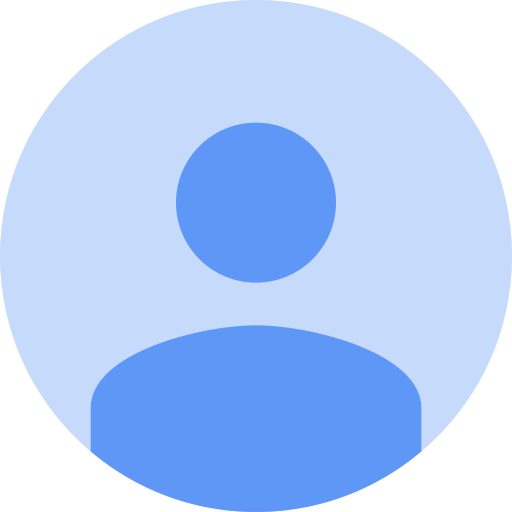 Why choose Opus VO for your Virtual Office
9 out of 10 small businesses go out of business due to high rent costs and employee overhead. ~ NY Post
Sign up for an Opus Virtual Office today and reap the benefits every entrepreneur is raving about Grow your business, while increasing flexibility Operate from anywhere, while reflecting a corporate presence, using our prestigious address locations without the prestigious rent Lower your overhead, while having access to a larger talent pool and increasing cash flow by access new and local markets