Virtual Office Dallas, TX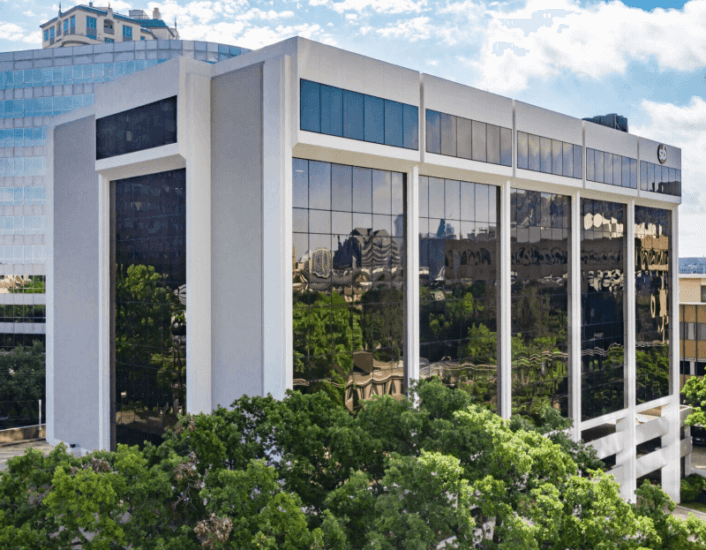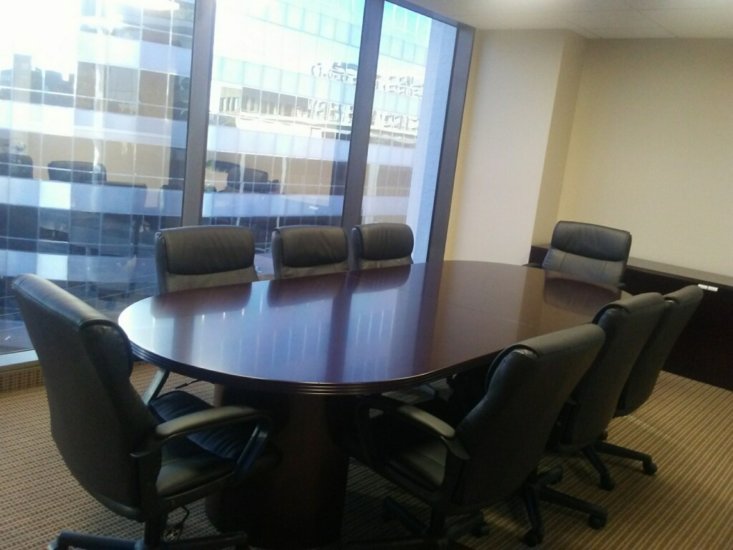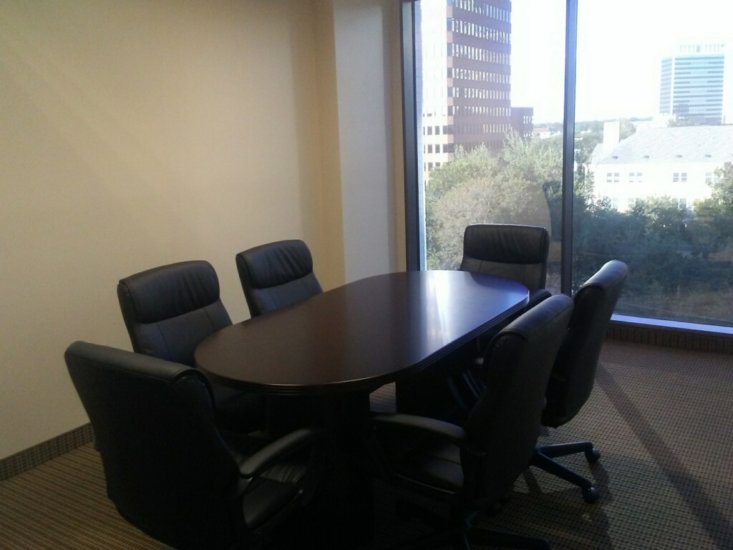 Virtual office Dallas Location
3626 North Hall Street (Two Oak Lawn), Suite 610
Dallas
,
TX
75219
(214) 932-9906
See on map
All Virtual Office Services Below for only $99/month
Live Receptionist Answering Calls
Corporate Mailing Address
Company Phone Number
Company Fax Number
Premium Call Transferring (Call Forwarding)
Voice Mail Converted to Email
Faxes Converted to Email
Discounted meeting room time available
Mail Scanning
Business Credit Building
Choose this location
Our Dallas Virtual Office
Our North Hall Street location provides you with the perfect location for a virtual office or a meeting room in Dallas, Texas. Dallas is highly business friendly and serves as the region's premier live-work-play environment. This is a neighborhood that encompasses a wide range of activities, which appeal to young and old alike. And, because of its location between two of the trendiest neighborhoods in the city, Turtle Creek is never dull. If you're looking for a business address in the Dallas area, Opus Virtual Offices has the solution.
Two Oak Lawn is an iconic office building ideally located in Dallas' historic and luxurious Uptown District with easy access to North Dallas Tollway, Central Expressway, and Stemmons Freeway. Within minutes you can be in Downtown Dallas or on an expressway headed out of town. It's only a ten-minute drive to Love Field Airport and twenty-five minutes to DFW International Airport.
Dallas's Best Virtual Office
The Uptown and Turtle Creek area is the premier office market in Dallas, offering all the transportation, infrastructure, and amenity advantages of downtown in addition to a higher class of office product. Which is why it is home to some of the top companies in Texas such as, Salesforce, PricewaterhouseCoopers, Ernst & Young, and Jones Day to name a few. As companies continue to clamor for high-quality space to attract the best and brightest employees, the Uptown market will continue to serve as a magnet for corporate relocations and consolidations. A virtual office in Dallas from Opus is an affordable way to join these corporations. You will have access to state-of-the-art meeting rooms, a corporate business address and all the other benefits we offer.
The building has a walkability score of 93 (very walkable) and offers a convenient and accessible Uptown location within walking distance to a variety of restaurants, retail, and recreational areas. The Turtle Creek neighborhood is home to over 200 restaurants and 160 shops, making it one of the most pedestrian-friendly places in Texas. It's unique blend of exclusive retail, eclectic eateries, high-end apartments, and entertainment offerings make it the most attractive location for the high-profile tenants found in Dallas.
Read more...
Virtual Office Reviews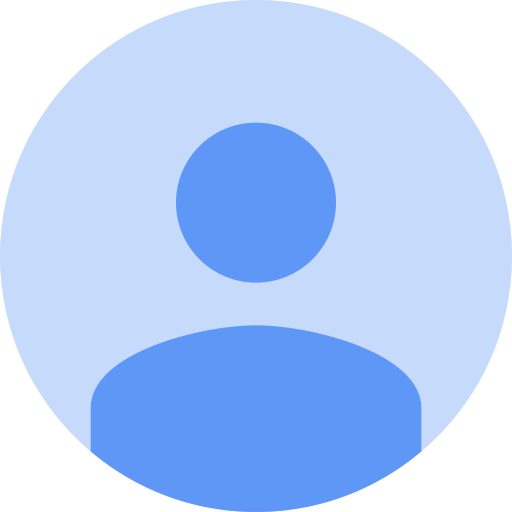 Why choose Opus VO for your Virtual Office
9 out of 10 small businesses go out of business due to high rent costs and employee overhead. ~ NY Post
Sign up for an Opus Virtual Office today and reap the benefits every entrepreneur is raving about Grow your business, while increasing flexibility Operate from anywhere, while reflecting a corporate presence, using our prestigious address locations without the prestigious rent Lower your overhead, while having access to a larger talent pool and increasing cash flow by access new and local markets