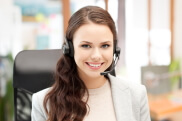 Live Receptionist Answering Calls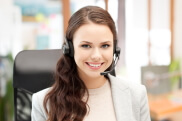 Monday through Friday from 8:30am to 5:30pm (in PST timezone 8am to 5pm) a live receptionist will be answering all incoming calls on behalf of your company.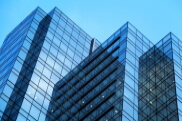 Corporate Mailing Address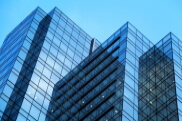 Select one of our Virtual Offices locations as your primary business address and use it to receive all your mail and packages.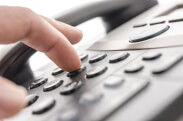 Company Phone and Fax Number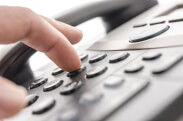 Select one of our local phone and fax numbers as your primary company line.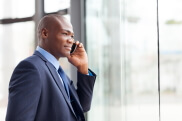 Premium Call Transferring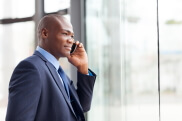 All calls that are being transferred to your personal extension by our Live Receptionist will ring up to 4 phone numbers provided by you. If the call is not answered your personal extension voice mail box will activate.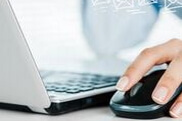 Voicemail Converted to Email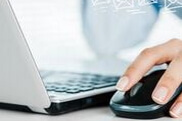 All voice mail messages are being forwarded to Tenant's provided e-mail address as a WAV File.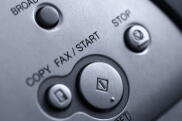 Fax Converted to Email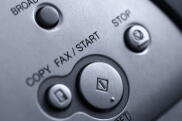 All faxes received will be forwarded to your provided E-Mail address in a PDF format.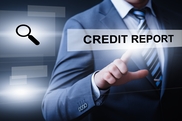 Business Credit Building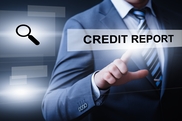 Complimentary monthly payment history provided to credit reporting agencies, helping you strengthen your business credit
Click Here to Sign Up ALL THIS FOR ONLY $99/MONTH *NO SMALL PRINT
---
ADDITIONAL SERVICES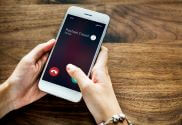 Call Out Feature – $10/month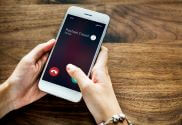 This feature allows you to make calls from your smart phone/computer or any phone showing your chosen company phone number as the outbound caller ID. Included are unlimited domestic calls. This feature will also act as your USA Phone if you reside internationally.
**Domestic and/or international cellular carrier rates may apply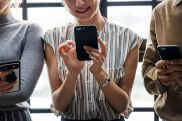 Texting Feature – $10/month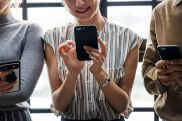 This feature allows you to send and receive texts using your smart phone/computer showing your chosen company number's caller ID. Included are unlimited texts using "Opus Texting App" permitting you to easily communicate via text using your company phone number.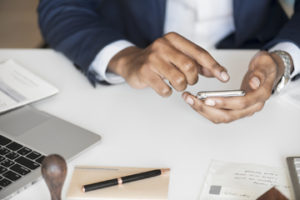 Toll Free Number – $10/month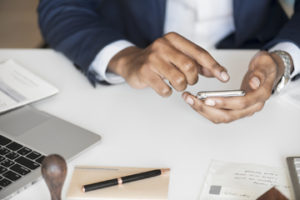 Choose a Toll Free number for your business with unlimited incoming calls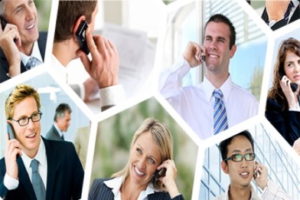 Audio Conferencing Bridge – $10/month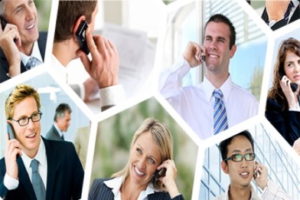 This feature allows you to initiate an Audio Conference Bridge for small or large group meetings. Unlimited calling using the dedicated always-available conference bridge number provided. Connect team members and clients, wherever they are for one low monthly fee.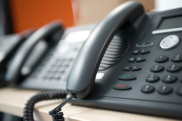 Additional Extension(s)/Voice Box(es) – $25/month per extension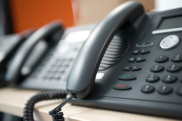 Add an additional extension for a co-worker, employee or department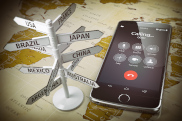 International Call Transfer – $10/month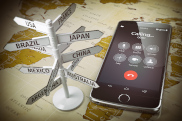 This feature allows us to transfer incoming calls to your international number.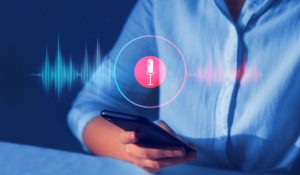 Call Recording – $10/month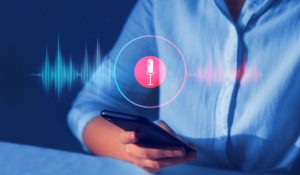 Unlimited recording of incoming calls/conversations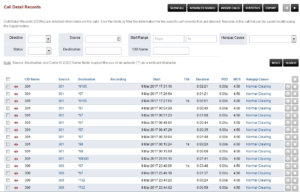 Incoming Call Log Feature – $10/month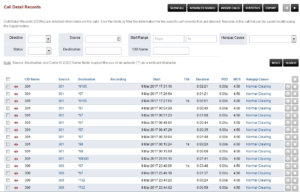 This feature allows you access to your company call log in real-time, via your client portal. When you log in you will get an up-to-date list of all inbound calls to your company phone number, giving you greater insight into your business.