Reviews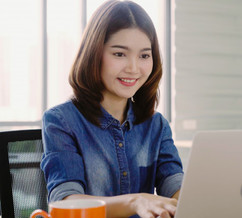 I really love the idea of having a virtual office. I run a medium-sized startup with partners all over the states and so having physical offices is not feasible for us. Virtual office has increased our visibility with our customers and saved us tons of money.
---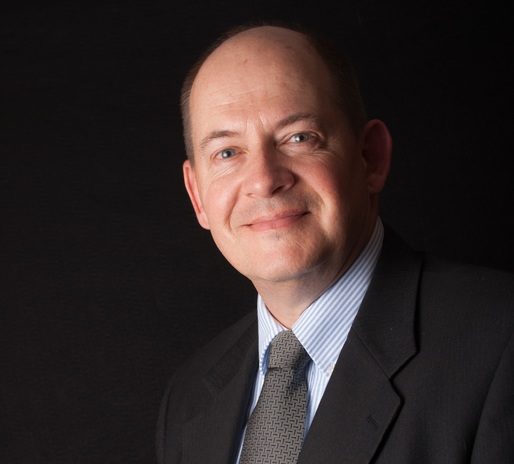 I am extremely happy with my corporate office set up, the staff is friendly, its extremely Convenient for us too be out of town and still get everything we need too us in a timely manner, and its extremely cost effective as well.
---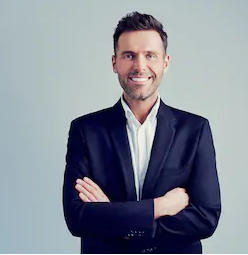 Very efficient and affordable. The service I get is absolutely amazing and very personalized too. We are really very happy.
---
All Our Virtual Offices include:
Live Receptionist
Corporate Mailing Address
Company Phone Number
Company Fax Number
Premium Call Transferring (call forwarding)
Voicemail Converted to Email
Fax Converted to Email
Business Credit Building
$99