Virtual Office Wilmington, DE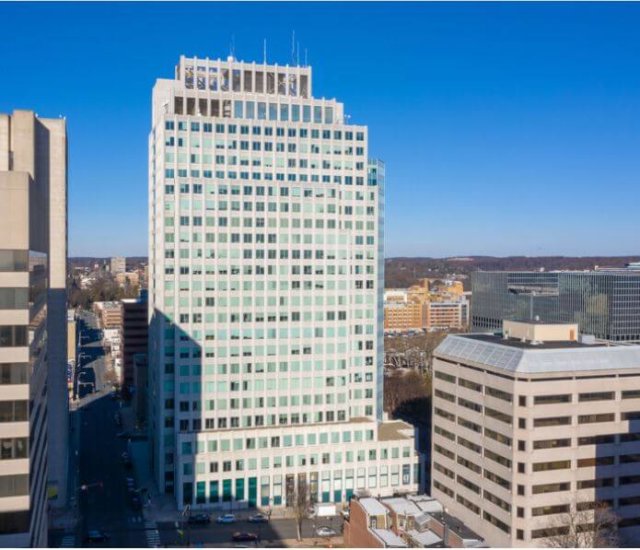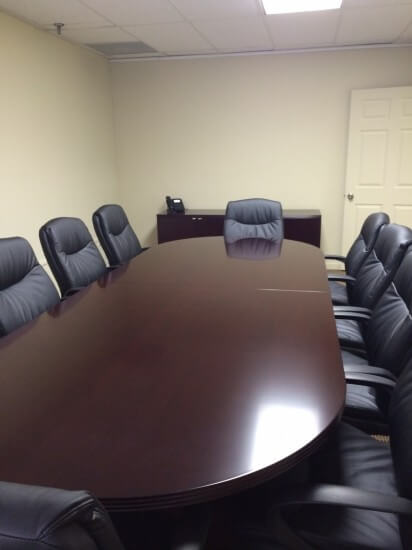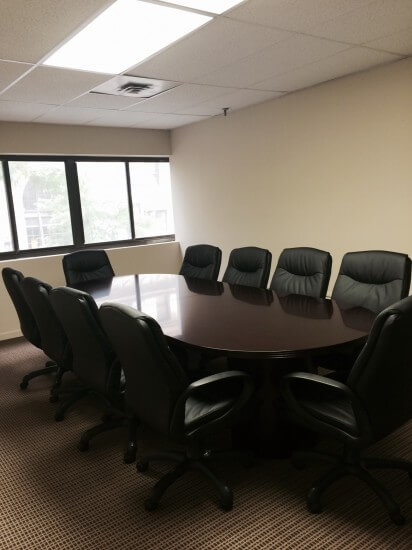 All Virtual Office Services Below for only $99/month
Live Receptionist Answering Calls
Corporate Mailing Address
Company Phone Number
Company Fax Number
Premium Call Transferring (Call Forwarding)
Voice Mail Converted to Email
Faxes Converted to Email
Discounted meeting room time available
Mail Scanning
Business Credit Building
Choose this location
Our Wilmington, DE Virtual Office
Delaware's business-friendly court system and lack of corporate income tax make it a magnet for financial institutions both big and small. That is why having an Opus Virtual Office in Delaware makes sense.
Our prestigious class A building is in the historic downtown district of Wilmington. Philadelphia International Airport is just a short drive away and if you need to get on I-95, it's only a seven-minute drive. Walking distance from Wilmington Train Station and along Route 013 on the DART Bus Line makes this building easy to get to.
Wilmington's Best Virtual Office
Chase Bank, Capital One, and M&T Bank all are located in downtown Wilmington, and other major firms including AAA, Harley Davidson, and The Chemours Company also have large operations here. A virtual office in Wilmington from Opus is an affordable way to join these prestigious corporations. You will have access to state-of-the-art meeting rooms, a corporate business address and all the other benefits we offer.
There is plenty of retail and hospitality in on the Market Street retail corridor that is only a 4-minute walk away. The retail corridor has a range of popular bars and restaurants, including, a new food hall and is popular among young professionals. Don't bear the hefty capital of purchasing a traditional office space when you can invest in an Opus Virtual Office instead.
Read more...
Virtual Office Reviews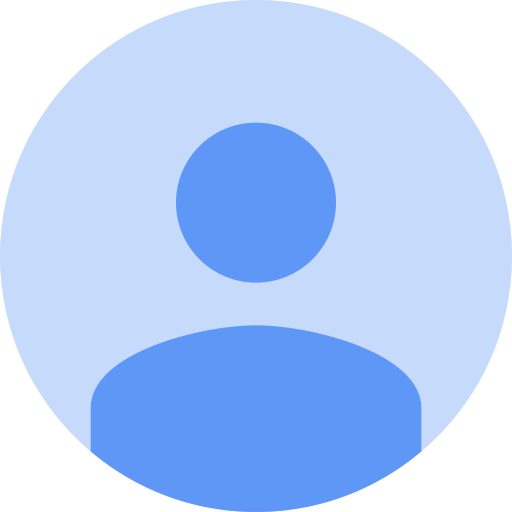 Why choose Opus VO for your Virtual Office
9 out of 10 small businesses go out of business due to high rent costs and employee overhead. ~ NY Post
Sign up for an Opus Virtual Office today and reap the benefits every entrepreneur is raving about Grow your business, while increasing flexibility Operate from anywhere, while reflecting a corporate presence, using our prestigious address locations without the prestigious rent Lower your overhead, while having access to a larger talent pool and increasing cash flow by access new and local markets