Virtual Office Wilmington, DE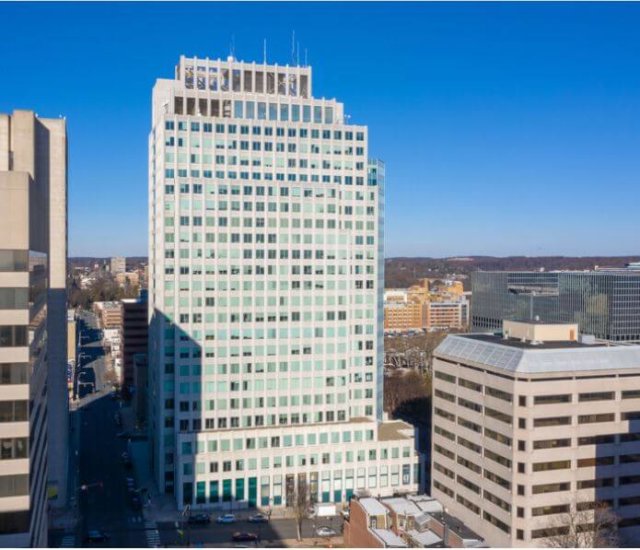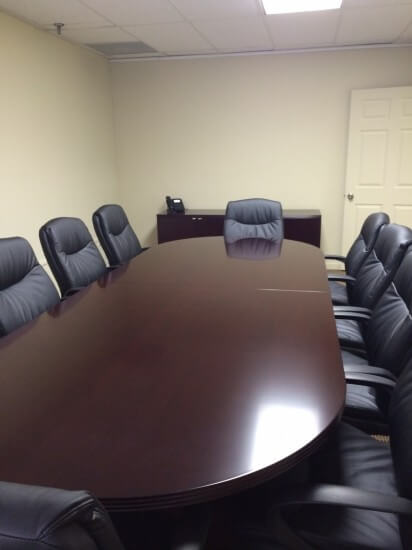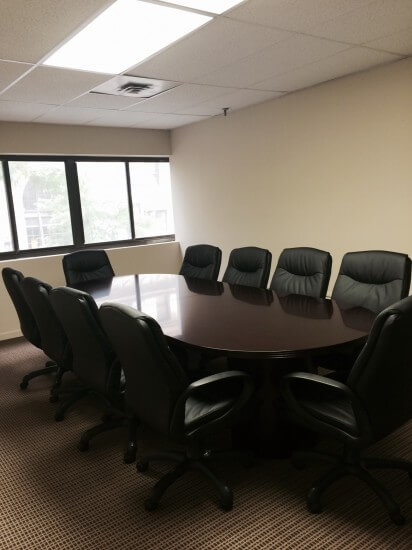 All Virtual Office Services Below for only $99/month
Live Receptionist Answering Calls
Corporate Mailing Address
Company Phone Number
Company Fax Number
Premium Call Transferring (Call Forwarding)
Voice Mail Converted to Email
Faxes Converted to Email
Discounted meeting room time available
Mail Scanning
Business Credit Building
Choose this location
WILMINGTON VIRTUAL OFFICE
Make Wilmington the next home for your business with an Opus Wilmington Virtual Office. Known as the incorporation capital of the world, Delaware is conveniently located between N.Y. and Washington. When you want to expand your business presence into new emerging markets, let Opus Virtual Offices be your partner. Our virtual office comes with a full suite of services so that you can focus on the things that matter most in your business, customer acquisitions, and increasing market share.
WHY A WILMINGTON VIRTUAL OFFICE?
Wilmington brings a lot to the table, such as a corporate-friendly court system, flexible corporate structure, enhanced corporate privacy protections, and corporate tax benefits not available anywhere else. When you sign up for a virtual office in Wilmington Delaware, you're joining the ranks of top Fortune 500 companies that call Delaware their home.
Located in the heart of Downtown Wilmington, our office is in the best of company. Chase Bank, Capital One, AAA, Harley Davidson and The Chemours Company all have large operations in Wilmington. With a virtual office in downtown Wilmington, Opus VO gives you the competitive edge you need, with a corporate address, for a fraction of what a brick-and-mortar office space would cost.
OPUS VO HAS YOU COVERED
Our Wilmington virtual office is on Market Street, a mere 4-minute walk to many outdoor eateries and pubs, including the new food hall, that attracts many young professionals. In close proximity to the I-95, it is easily accessible for day travelers and lunch business meetings. When you need a break from day meetings, you can duck into the Brandywine Zoo or the Casino @ Delaware Park, which are a short distance away. This is the perfect location for every entrepreneur looking to set up shop and get the best benefits for their corporation.
As an Opus VO premium client, you receive the following services: inbound/outbound call transfer, live receptionist call answer, digital mail sort, corporate mailing address, voicemail conversion to other digital services, and conference rooms for when you need those face-to-face meetings on demand.
Virtual Office Reviews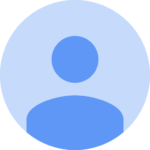 I couldn't be happier with the services provided by Opus Virtual Office Delaware location. The staff is friendly and professional, and the location is at the center of the business district for when I need access to meeting rooms.
Why choose Opus VO for your Virtual Office
9 out of 10 small businesses go out of business due to high rent costs and employee overhead. ~ NY Post
Sign up for an Opus Virtual Office today and reap the benefits every entrepreneur is raving about Grow your business, while increasing flexibility Operate from anywhere, while reflecting a corporate presence, using our prestigious address locations without the prestigious rent Lower your overhead, while having access to a larger talent pool and increasing cash flow by access new and local markets