Virtual Office Boca Raton, FL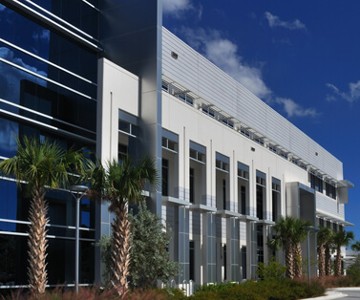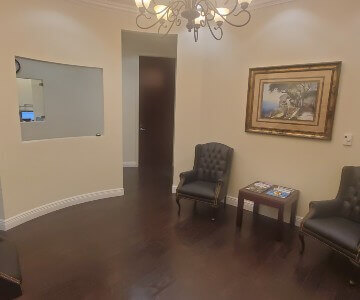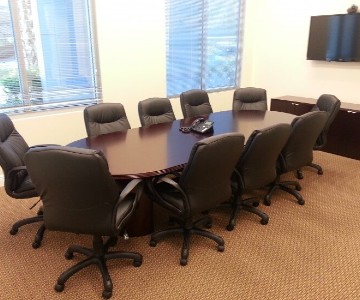 All Virtual Office Services Below for only $99/month
Live Receptionist Answering Calls
Corporate Mailing Address
Company Phone Number
Company Fax Number
Premium Call Transferring (Call Forwarding)
Voice Mail Converted to Email
Faxes Converted to Email
Discounted meeting room time available
Mail Scanning
Business Credit Building
Choose this location
BOCA RATON VIRTUAL OFFICE
Make Boca Raton the next home for your business with an Opus Boca Virtual Office. Our Boca office is one of our premium locations. When you want to expand your business presence into new emerging markets, let Opus Virtual Offices be your partner. Our virtual office comes with a full suite of services so that you can focus on the things that matter most in your business such as customer acquisitions and increasing market share.
WHY A BOCA RATON VIRTUAL OFFICE?
Boca Raton has a lot more to offer than elegant architecture, culture and high-end shopping. The second largest city in the Palm Beaches, when you sign up for an Opus Virtual Office in Boca Raton, you avail yourself of business opportunities such as the BRIC, the Boca Raton Innovation Campus.
Our Boca office is in the southern part of Palm Beach County, located in the Lynn Financial Center, in the heart of Boca's business community. Opus Virtual Offices provides businesses of all sizes with the opportunity to have a competitive edge with a corporate address in Boca for a fraction of what a brick-and-mortar office space would cost.
OPUS VO HAS YOU COVERED
Our Boca Raton virtual office location is centrally located for business travelers. Equally distanced between Fort Lauderdale International Airport and Palm Beach International Airport, makes it convenient for corporate clients, and international business travelers looking for a presence stateside. If you want to use your travel time to finalize documents, you're in luck, the Brightline, which offers free WIFI, just added Boca Raton to its list of additional destinations. And when you're ready to take that long-needed weekend getaway in the Florida Keys, our Boca office is just a few minutes from I-95.
As an Opus VO premium client, you receive the following services: inbound/outbound call transfer, live receptionist call answer, digital mail sort, corporate mailing address, voicemail conversion to other digital services, and conference rooms for when you need those face-to-face meetings on demand.
Virtual Office Reviews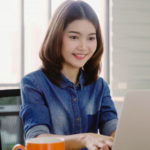 I really love the idea of having a virtual office. I run a medium-sized startup with partners all over the states and so having physical offices is not feasible for us. Virtual office has increased our visibility with our customers and saved us tons of money.
Why choose Opus VO for your Virtual Office
9 out of 10 small businesses go out of business due to high rent costs and employee overhead. ~ NY Post
Sign up for an Opus Virtual Office today and reap the benefits every entrepreneur is raving about Grow your business, while increasing flexibility Operate from anywhere, while reflecting a corporate presence, using our prestigious address locations without the prestigious rent Lower your overhead, while having access to a larger talent pool and increasing cash flow by access new and local markets