Virtual Office Houston, TX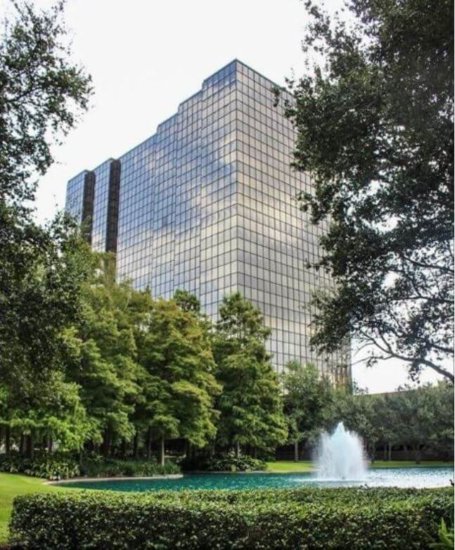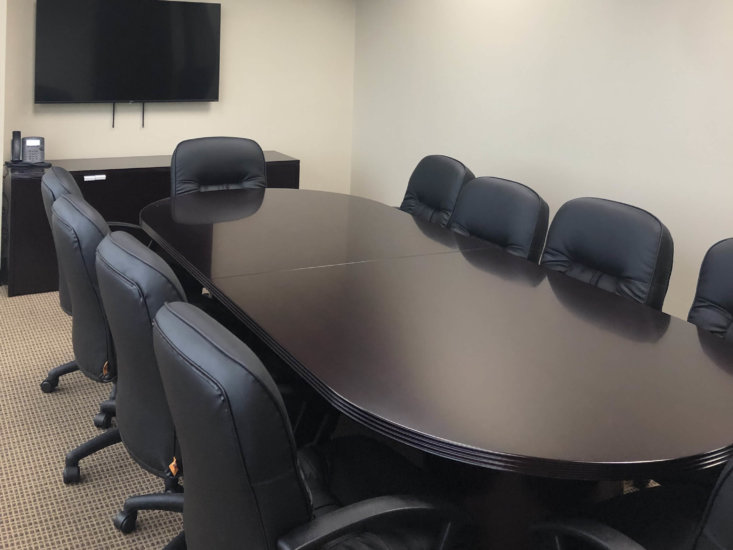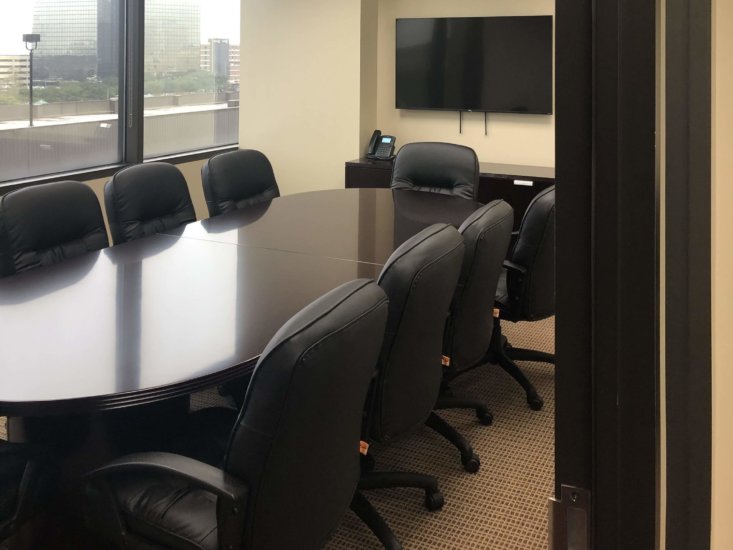 All Virtual Office Services Below for only $99/month
Live Receptionist Answering Calls
Corporate Mailing Address
Company Phone Number
Company Fax Number
Premium Call Transferring (Call Forwarding)
Voice Mail Converted to Email
Faxes Converted to Email
Discounted meeting room time available
Mail Scanning
Business Credit Building
Choose this location
Our Houston, TX Virtual Office
The Galleria/Uptown area is one of the few places in Houston that truly offers the live/work/play experience. Considered Houston's "Second Downtown," the Galleria area is one of the largest and most prominent in the city. It includes Houston's most affluent residential neighborhoods and High Street shopping. San Felipe Street, which runs through the area.
This Class1 A 7-story building with its own parking garage is located in the Uptown District of Houston. The building includes brand new lobbies and common areas, upgraded restrooms, new elevator lobbies, redesigned elevator cabs, enhanced grounds and roadways, and enriched landscaping. In addition to the local retail center, hotels, and health club, this area of Houston is a popular location.
Houston's Best Virtual Office
Tenants in the Houston area include financial services firms, law firms, and energy companies, ranging from multinational corporations to local businesses. A virtual office in Houston from Opus is an affordable way to join these prestigious corporations. You will have access to state-of-the-art meeting rooms, a corporate business address and all the other benefits we offer.
This Class A office space is in high demand because of its convenience and accessibility. Only a short drive from Downtown, Midtown, and Sugar Land. Uptown is easily accessible too, via the West Loop. Uptown ranks as one of the 20 largest business districts in the United States, comparable in size to the downtown areas in Pittsburgh and Denver.
Read more...
Virtual Office Reviews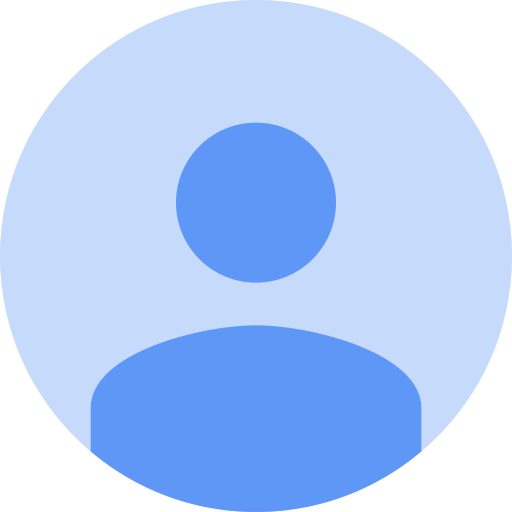 Why choose Opus VO for your Virtual Office
9 out of 10 small businesses go out of business due to high rent costs and employee overhead. ~ NY Post
Sign up for an Opus Virtual Office today and reap the benefits every entrepreneur is raving about Grow your business, while increasing flexibility Operate from anywhere, while reflecting a corporate presence, using our prestigious address locations without the prestigious rent Lower your overhead, while having access to a larger talent pool and increasing cash flow by access new and local markets