Virtual Office Beverly Hills, CA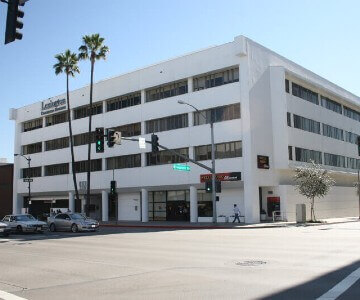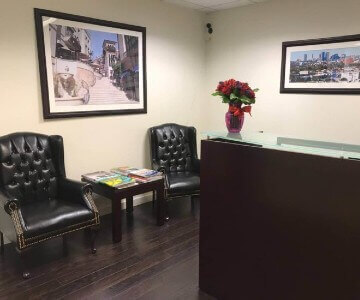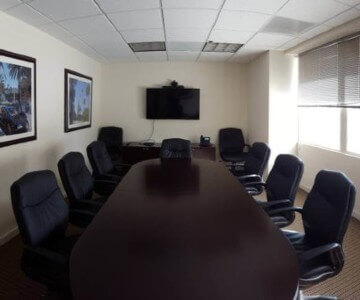 All Virtual Office Services Below for only $99/month
Live Receptionist Answering Calls
Corporate Mailing Address
Company Phone Number
Company Fax Number
Premium Call Transferring (Call Forwarding)
Voice Mail Converted to Email
Faxes Converted to Email
Discounted meeting room time available
Mail Scanning
Business Credit Building
Choose this location
Our Beverly Hills Virtual Office
Our Wilshire Blvd office in Beverly Hills is located in the world famous "Golden Triangle", making it a perfect location for a virtual office. This landmark building offers convenient access to an abundance of nearby restaurants, cafes, hotels, banks, financial centers, and luxury boutiques. Beverly Hills is known throughout the world as a city of wealth, glamour, and luxury. Demographics in the area are superb, with some of the highest incomes and household wealth in the nation. If you're looking for a business address in Beverly Hills, Opus Virtual Offices has the solution.
With convenient access to many major freeways, including the 405 and I-10 make this location ideal for any traveler. Los Angeles International Airport is only a short 20 minute drive from the doors.
Beverly Hills Best Virtual Office
Beverly Hills has long been one of the most prestigious office locations in Los Angeles. Which is why this area is home to a high concentration of talent agencies, media firms, financial institutions, medical offices, and law firms. A virtual office in Beverly Hills from Opus is an affordable way to join these prestigious corporations. Your business will have access to state-of-the-art meeting rooms, a corporate business address in Beverly Hills and all the other benefits we offer.
Superb dining options, top-notch hotels, the sweetest treats and scores of boutiques from the most sought after clothing brands are just a few things that make Beverly Hills a premier destination. The area is chock full of luxury boutiques, first-class department stores, and art galleries. Whether you're in the entertainment industry or a start-up, our Beverly Hills virtual office at 9350 Wilshire Blvd will give your business the prestigious mailing address it deserves. If you want to have a face-to-face with your client, our first-class meeting rooms are available for virtual office clients in Beverly Hills.
Read more...
Virtual Office Reviews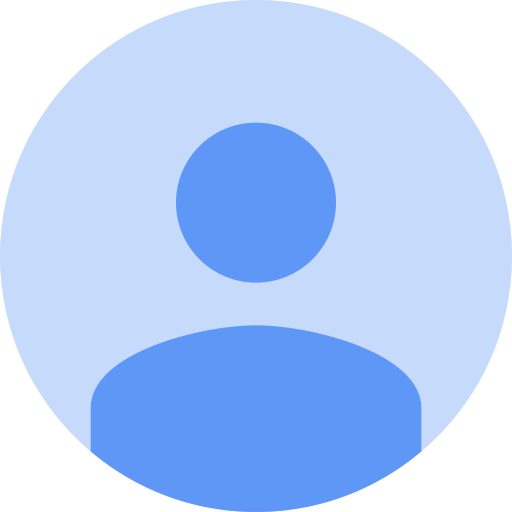 Why choose Opus VO for your Virtual Office
9 out of 10 small businesses go out of business due to high rent costs and employee overhead. ~ NY Post
Sign up for an Opus Virtual Office today and reap the benefits every entrepreneur is raving about Grow your business, while increasing flexibility Operate from anywhere, while reflecting a corporate presence, using our prestigious address locations without the prestigious rent Lower your overhead, while having access to a larger talent pool and increasing cash flow by access new and local markets