Virtual Office Nashville, TN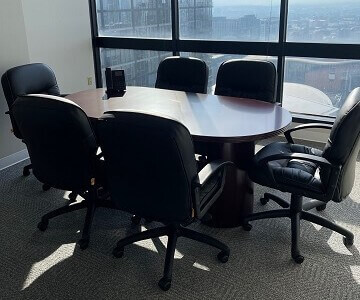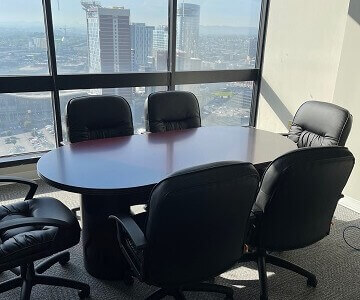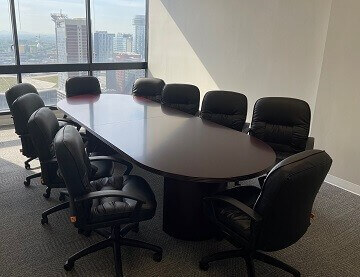 All Virtual Office Services Below for only $99/month
Live Receptionist Answering Calls
Corporate Mailing Address
Company Phone Number
Company Fax Number
Premium Call Transferring (Call Forwarding)
Voice Mail Converted to Email
Faxes Converted to Email
Discounted meeting room time available
Mail Scanning
Business Credit Building
Choose this location
Our premium Nashville office space is located at 611 Commerce Street, Suite 2611, Nashville, TN 37203.
In addition to the features of the classic Opus Virtual Offices solution such as live receptionist call answer, corporate mailing address, voice mail converted to email, faxes converted to email and premium call transferring (call forwarding) this premium location offers optional hourly access to professionally staffed conference room facilities for those important face to face meetings. That's right, with a quick phone call use of a luxuriously appointed meeting room for a fraction of the price of maintaining a dedicated office space.
Virtual Office Reviews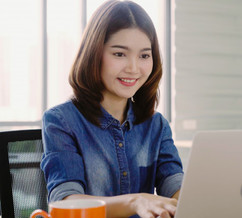 I really love the idea of having a virtual office. I run a medium-sized startup with partners all over the states and so having physical offices is not feasible for us. Virtual office has increased our visibility with our customers and saved us tons of money.
Why choose Opus VO for your Virtual Office
9 out of 10 small businesses go out of business due to high rent costs and employee overhead. ~ NY Post
Sign up for an Opus Virtual Office today and reap the benefits every entrepreneur is raving about Grow your business, while increasing flexibility Operate from anywhere, while reflecting a corporate presence, using our prestigious address locations without the prestigious rent Lower your overhead, while having access to a larger talent pool and increasing cash flow by access new and local markets