Virtual Office Nashville, TN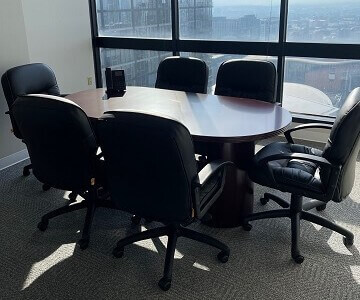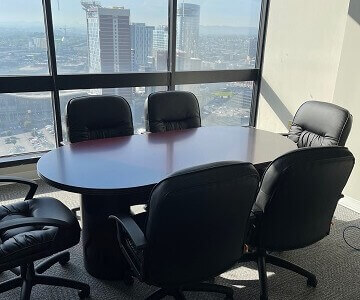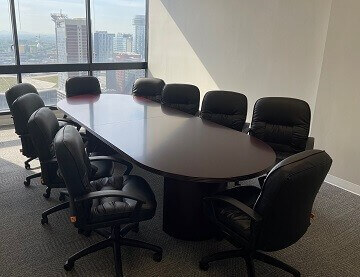 All Virtual Office Services Below for only $99/month
Live Receptionist Answering Calls
Corporate Mailing Address
Company Phone Number
Company Fax Number
Premium Call Transferring (Call Forwarding)
Voice Mail Converted to Email
Faxes Converted to Email
Discounted meeting room time available
Mail Scanning
Business Credit Building
Choose this location
NASHVILLE VIRTUAL OFFICE
Make Nashville the next home for your business with an Opus Nashville Virtual Office. Nashville is bursting with new businesses due to the Nashville Entrepreneur Center, which ranked as the #4 place in the U.S. to start a business. When you want to begin that new venture or expand your corporate presence in new emerging markets, let Opus Virtual Offices be your partner. Our Nashville office is one of our premium locations.  It comes with a full suite of services so that you can focus on the things that matter most in your business, customer acquisitions, and increasing market share.
WHY CHOOSE NASHVILLE FOR YOUR VIRTUAL OFFICE?
Music City has a lot more to offer than some of the best music hotspots around. Nashville is making a name for itself as a city where tech-savvy entrepreneurs can come together to share ideas and innovation, a business model that ensures success for all. When you sign up for a virtual office in Nashville, you're giving your company a head start on the road to success.
Our office is in the center of Nashville, walking distance to the Country Music Hall of Fame, The Frist Art Museum, and Ryman Auditorium. With a virtual office in downtown Nashville, Opus VO gives you the competitive edge you need, for a fraction of what a brick-and-mortar office space would cost.
OPUS VO HAS YOU COVERED
Our Nashville office is conveniently located in the center of the city, near exclusive eateries, and boutique hotels. Close enough to Nashville International Airport, it's an ideal spot for business travelers and day meetings. Access to public transportation and all major thoroughfares make it the ideal choice for local commuters too.
As an Opus VO premium client, you receive the following services: inbound/outbound call transfer, live receptionist call answer, digital mail sort, corporate mailing address, voicemail conversion to other digital services, and conference rooms for when you need those face-to-face meetings on demand.
Virtual Office Reviews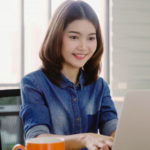 I really love the idea of having a virtual office. I run a medium-sized startup with partners all over the states and so having physical offices is not feasible for us. Virtual office has increased our visibility with our customers and saved us tons of money.
Why choose Opus VO for your Virtual Office
9 out of 10 small businesses go out of business due to high rent costs and employee overhead. ~ NY Post
Sign up for an Opus Virtual Office today and reap the benefits every entrepreneur is raving about Grow your business, while increasing flexibility Operate from anywhere, while reflecting a corporate presence, using our prestigious address locations without the prestigious rent Lower your overhead, while having access to a larger talent pool and increasing cash flow by access new and local markets