Virtual Office Texas
Most popular Texas locations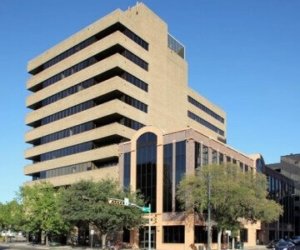 Austin, TX
*Premium Location!
View Location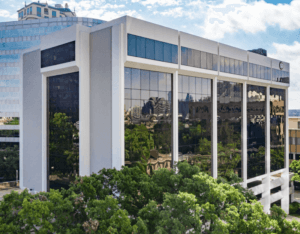 Dallas, TX
*Premium Location!
View Location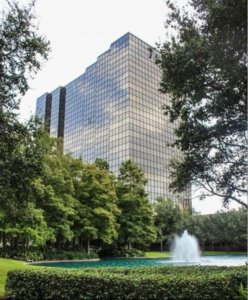 Houston, TX
*Premium Location!
View Location
Choose a city below to see its virtual office locations
All Our Virtual Offices include:
Live Receptionist
Corporate Mailing Address
Company Phone Number
Company Fax Number
Premium Call Transferring (call forwarding)
Voicemail Converted to Email
Fax Converted to Email
Business Credit Building
$99
Reviews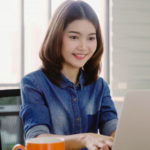 I really love the idea of having a virtual office. I run a medium-sized startup with partners all over the states and so having physical offices is not feasible for us. Virtual office has increased our visibility with our customers and saved us tons of money.
You can start a business just about anywhere in the US and Canada, but some cities offer more benefits for your company's goals. At Opus, we have compiled a list of the most popular cities to start a business, for any type of business. Growth is important for a business, not only when you are in the early stages of starting your business but also when you are looking to expand. Check out each one to see which one could benefit your business long-term prospects. Considering the increase in leasing fees, having a virtual office and business presence in these locations could save you a fortune and help you profit immensely.