The customization trend isn't new (think Burger King's Have It You Way) but it's hotter than ever. Nothing customizes your small business better than opening a virtual office exactly where and how your customers want it!
From the details of how we like our coffee to the almost unlimited personal settings on our digital devices, from our child's photo on a birthday cake to athletic shoes molded to our feet, personalized products and services are everywhere.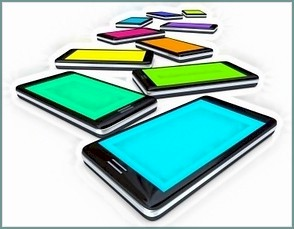 These strategies exist because once the technology becomes available, customers demand flexibility and freedom in choosing products and services. It's important to pay attention to these customers and find an innovative edge to woo them. Consider that a virtual office can offer the ultimate in a customized client experience.
If a client is only comfortable doing business with a west coast company, you have high profile addresses in Los Angeles, San Diego, or San Francisco. If a client needs to do business in the South, your virtual offices are ready for them in Atlanta, Miami, or Memphis. No matter where your home office is.
Your clients want to deal with a company that has customized state-of-the-art communications. With an Opus virtual office, voicemail and faxes convert to email, and deluxe paging and call transferring are standard, at amazingly low cost. And there is nothing a customer appreciates more than personalized treatment when phoning. With Opus virtual offices, real live receptionists answer calls with a greeting customized to your requirements.
Give your customers the personalized service they deserve. And demand. Check us out at www.opusvirtualoffices.com.