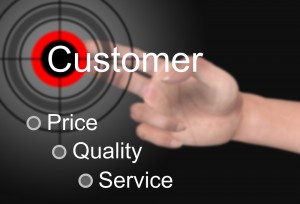 Virtual offices are very different these days compared to twenty years ago. Nowadays, technology and equipment have made it possible for businesses to operate from a virtual office without their clients and associates knowing the difference. If you are in the market for a virtual office, make sure you choose one which has been in operation for some time and that has the operations in different cities. Service packages may vary from one company to another, but these are some of the basic virtual office services you should expect.
Basic Virtual Office Services
Many businesses opt for virtual office services so that they can have a good business address in a well-know business area. Companies that offer this service usually have among the best business addresses in town and this can boost your reputation among clients. Your address will come with mailing services and if you receive lots of important mail, check how long it will take for mail to be forwarded and whether it will be convenient to pick mail up.
Another of the basic virtual office services you should have is a telephone number, just for your company. This should match the area code of your business address. Most packages should also include a fax number with this. Depending on the company you opt for, telephone calls will be picked up either by an automated answering service or by a real person. This live receptionist feature is what sets the good companies apart from the others.
Messaging services differ from company to company, but good ones will be able to provide instant message relaying using a variety of methods. Look for a company that gives you the option of getting your messages, whether via calling in to your voice box, through e-mail, calls to your cell-phone and text messages.
While different providers have a variety of packages on offer, these basic virtual office services should be featured in any package you sign up for. Most leading companies also have premium features, for slightly higher monthly fees.