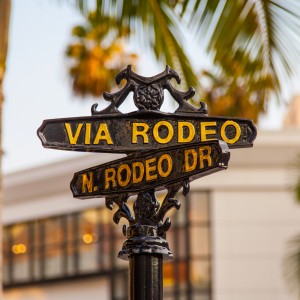 Your zip code is nothing but a string of numbers, often unnoticed in the corner of your business card or company letterhead. While you might not be paying attention to your zip code, it is very likely that your clients are. Not only does your business address matter to prospective clients, it matters to the search engines as well. With Google increasingly focusing on the needs of mobile searchers, the utilization of a true commercial address can be critical to the success of local SEO efforts. In every city, there are some zip codes and street addresses that are known as commercial districts. Others are instantly recognizable as residential ones.
Clients who are familiar with you and your products will probably not mind that your business is home-based. But, you also need new clients if your business is going to progress. When given the choice between a home-business and one based in a commercial district, clients who don't know you will probably go with the latter.
A Virtual Office is a great asset to your home based business
Many entrepreneurs choose to operate out of their homes to save costs. With virtual office services, cost is not really a factor. At $99 dollars each month, you can have an office address in a business district without exceeding your budget. And that's not all you will get with a virtual office. Your company will have a designated business telephone number and a fax number, too.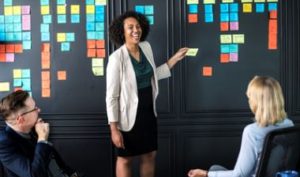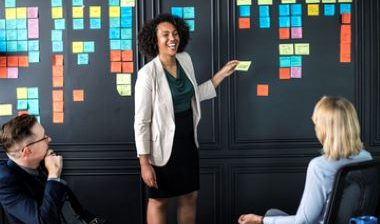 Coordinating with your virtual office is a cinch thanks to state-of-the-art telecommunications equipment and experienced, reliable receptionists. All you have to do is to call in to retrieve your messages. Or, you can get them delivered straight into your inbox. Email delivery is also possible for faxes because good virtual office companies will automatically scan your faxes and attach these picture files to an email. Because virtual offices are so affordable and convenient, companies continue to favor them over a regular office set up long after they have expanded enough to afford a physical office space.
There are many virtual office companies offering good promotions right now, so you can get that all-important zip code and street address in any city you desire. From New York, London and Los Angeles, to the best commercial area in your town.
So tell us what zip code will best fit your business?