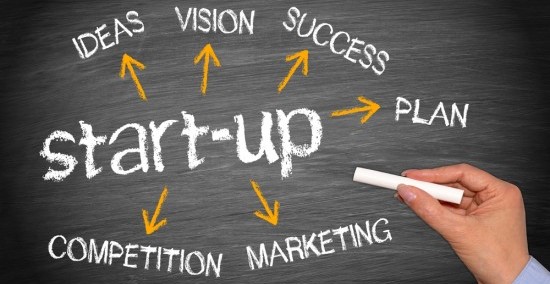 Many startups grapple with the challenge of high operational costs. Unfortunately, this is usually the time they aren't making much profit, if any from their venture. A virtual office can be of great benefit to many start-ups as it would help the company cut down on its overhead costs dramatically.
Let's take a look at a few important points on how a start-up can benefit from this program.
Take productivity to the next level
Virtual offices are run by experienced professionals that have handled similar businesses, and therefore understand well what is required for it to thrive. Some of the aspects set to benefit from their input include secretarial services, telecommunications, and management of correspondence. With these key aspects of the business already taken care of, success isn't too far.
Professional Services
When you choose to work with a virtual office, you choose professionalism and diligent service for your clients. These include a well managed and coordinated telephone answering service, a dedicated receptionist and access to conferencing facilities where available.
Increase Savings
Virtual offices reduce the operational costs of startups to a very large extent. This means that you can save as much as you want right from the start of the business. This is a privilege that many enterprises have to wait until they stabilize to enjoy.
Minimal risks
When a business is in its early stages, a single mistake can see it tumble to the ground. These risks can be abated by using virtual offices where there are less risks and more potential for success.
These are just some of the many reasons that have made virtual offices so popular among businesses and preferred over conventional ones. If you are venturing into a new start-up look into a virtual office, you just might find the optimal solution for many of the challenges entrepreneurs face at this early stage.