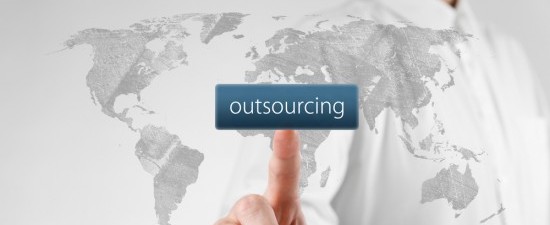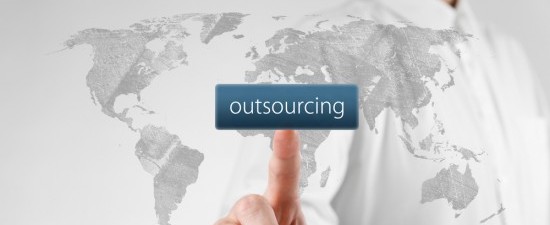 If you are a business considering outsourcing some of your talent to work-at-home professionals, you are on the right track. Many businesses today (even large corporations) have moved to this model, for a number of reasons.
Here Are Some Other Advantages to Outsourcing Workers
Specialists working for you: When you outsource to independent contractors, you tend to get specialists who only do the task you need, not several other things. For example, if you hire a virtual assistant, you get a virtual assistant. Someone who focuses on providing services to executives, not someone who has other responsibilities too. This guarantees that you will get a professional who knows what they are doing and usually enjoys it.
Flexibility: Outsourcing allows you to choose different people and there is no "hiring and firing." Independent contractors are in business for themselves, so they understand that the contract they have with you is not necessarily a permanent one. If you are happy with their work, you may send them more work. But if not, there are no hard feelings. They tend to view the people they work with as a "client," not an employer.
More Control: You have more control over the job they do than if you had employees do it. The relationship you have with outsourced agents or contractors is one of "win-win" where the independent contractor tries to do what you want and isn't usually paid until this is done, as opposed to employees who are usually paid weekly or monthly, no matter what.
Professional Selection: It gives you more choice in the talent pool. You can pick and choose specific people to do the work for you, based on your own preferences. You are not with just one person.
Reduced Costs: Outsourcing helps you curb spending in your payroll while focusing on making your business more productive. You can send jobs to your outsourced worker only when you need them and avoid taking employees' attention away from their regular duties in the office.
As you see there are many advantages to outsourcing work to independent contractors. You get better quality workers who specialize more in their craft. You get to choose from an extensive talent pool and you don't pay until the job is done.
See if Outsourcing is Right for You
Whether you are looking for customer service work, IT Professionals, a virtual assistant, or other contract workers, outsourcing is an excellent alternative for hiring full-time employees, especially for specific jobs that you do not need all of the time, or ones in which you hope to achieve a high level of quality from specialized professionals. Outsourcing is a smart move for tasks which you don't want to delegate to your regular staff.
Posted on February 11, 2014 by EmilyBaker2008