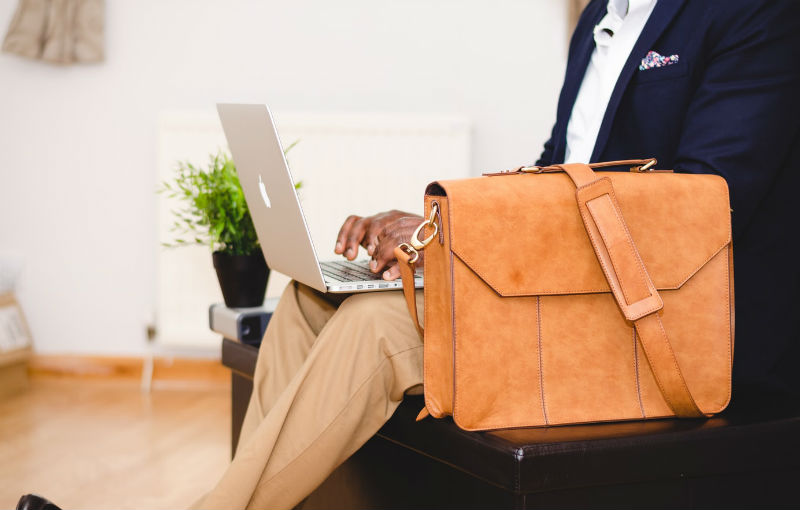 When a business is in its start-up phase or going through a difficult time, the best thing to do is to keep costs down. The costs associated with running an office space and receptionist is one that many types of businesses want to reduce by utilizing a virtual office. Virtual office services are so well equipped and efficiently run that communication with your clients will not be affected and will likely improve.
A Virtual Office Means No More Office Leases
A virtual office gets you out of signing an office lease by taking over all the functions of a regular office. You'll have a place where your mail can be sent, calls and faxes received and messages relayed. You will also still have those important commercial area contact details that set your company up a level above home-businesses in customers' eyes.
For a majority of businesses, having an actual location for clients to visit is unnecessary. Why invest your precious resources into paying for high commercial real estate prices and unnecessary staff.
Live Receptionist Answering Your Calls
Depending on how you set up your virtual office service, you can also request to place telephone calls via your virtual office telephone line. Additionally, incoming calls will transfer directly to you. Basic packages include messaging services, where the receptionist will speak to your clients and takedown detailed messages so that you'll stay in touch easily with partners, clients, and suppliers.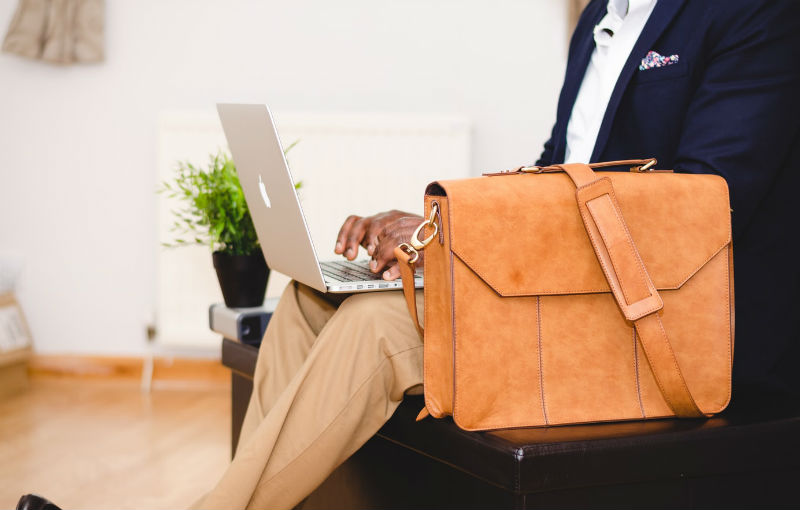 All these messages can be scanned/emailed or sent via text message. It's easier for you to stay in touch with your business while you are busy or travelling on the road. Receptionist services can also extend to past office hours if you need them to be.
Now that you know what a virtual office service includes, you need to evaluate whether your business really needs an expensive regular office. Chances are, you'll find that your business can easily operate without one. This is why Opus VO provides you a package service that allows your business to run more efficiently while also cutting down on overhead expenses.
Posted on October 11, 2019 by Admin