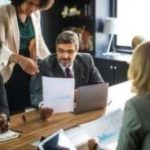 After completing a design course, Renee set out to build her reputation as an interior decorator in Marietta, Georgia. Having operated for three years in her medium-sized city, she found that the market was just about saturated. With the economy on a downturn, fewer people were redoing their homes and fewer businesses were looking for a design consultant to help them with a revamp. With her own costs rising, Renee looked around for a way to revitalize her business.
She found the answer to her problem by looking outside Marietta. Around twenty five miles north was Atlanta, which was surrounded by several counties giving Renee a market of almost 4.5 million people. Many of the homes were suburban developments where professional couples had moved to build their families. Small and mid-sized businesses were also flourishing in the region.
Renee decided that a virtual office in Atlanta would give her small-town company the big city profile it needed to reach out to clients in the market. She was right. Without having to up and move to the big city, Renee gave her business the advantage of an Atlanta address and telephone number. Keeping up with client calls and messages was almost seamless thanks to technology that allowed messages and faxes to be sent to her e-mail inbox. Renee was able to run her business from Marietta, or from anywhere on the road.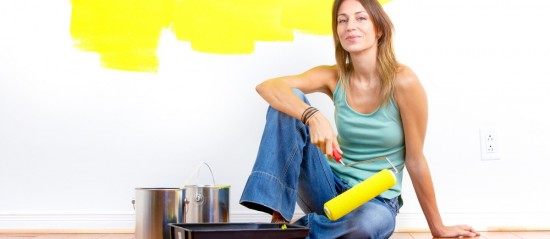 Atlanta was the Perfect Choice
With a business based in Atlanta, she found it easier to get meetings with the small businesses she was targeting. Being an Atlanta based company also helped Renee gain the confidence of private customers. These customers might otherwise be hesitant to trust an interior designer who was new to town. Renee's virtual office in Atlanta virtually exploded her company's market reach. As low as only 60,000 in Marietta to 4.5 million in Atlanta and its surrounding suburbs. She even managed to win a few big name clients helped put her on the map as an interior decorator. With a virtual office, Renee came to understand that her business has no limits. She is now considering adding another virtual office network, this time outside the state of Georgia.