Chris Kern coined the term virtual office with the release of the September issue of the American Way Magazine. It was a term he used to describe the possibility of doing business on the go, thanks to the invention of the portable computer. Kern was referring to the first PDA, [personal digital assistant], released by Psion that became a household name. However, it wasn't until 1994 that virtual offices as we know them were born. This happened when Ralph Gregory of Boulder, CO, founded his company – The Vitual Office, Inc. – to provide short-term leases for executive suites that needed a more flexible solution, giving rise to a multi-million dollar global industry.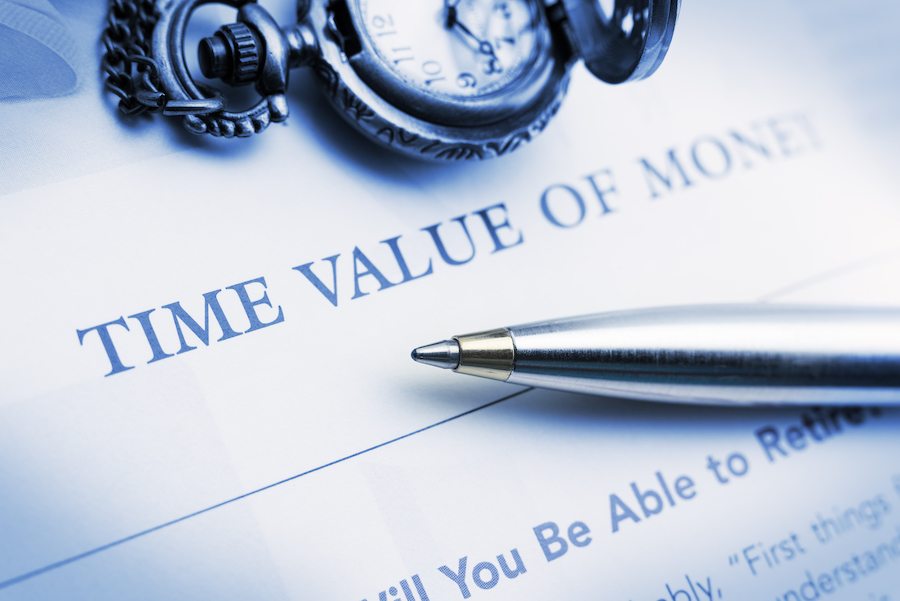 In 2019 the world was hit hard by COVID, a global pandemic that impacted business in every way imaginable. Virtual offices came back in demand due to necessity. As we approach 2023, they've become a mainstay of the business world due to lifestyle shifts. If you take a look around at many business and corporate centers, there are many commercial properties with vacancies as landlords are scrambling to fill office space. The reason they are dealing with so many vacancies? Many businesses are switching to fully remote or hybrid work models. With the soaring popularity and interest in hybrid workplaces, virtual offices seem to be the word on the lips of CEOs worldwide. Did you know virtual offices offer financial benefits for both employers and employees? Read on to discover the top financial benefits of a virtual office and how you can benefit from them!
The top 3 financial benefits of a virtual office are:
Tax Deductions
As an employer, those who use virtual offices are allowed to deduct the expense of a virtual office on their tax return. As more companies are shifting to a hybrid work model, this deduction bleeds into employees' deductions, too, since when they work from home, they can deduct the cost of their home office expenses as long as they pro-rate their usage on their yearly tax return.
Employees have the additional deduction of travel expenses. That is an allowable deduction if they use meeting rooms and travel to their virtual office. Keep in mind that all criteria must fall within the IRS tax code and structure. These types of write-offs benefit companies of all sizes, especially micro-enterprises and small businesses since it keeps their overhead low while passing tax benefits onto their employees.
Less Overhead:
When running a profitable business, you need to keep your costs under control to realize a solid year-end profit. For many companies, the expense of physical office space takes up a large percentage of their annual budget. While the argument for going fully remote may not be persuasive enough for every company, a hybrid work model is one most businesses find themselves comfortable with. By maintaining a virtual office, you get a corporate presence and a physical address wherever you need one. Plus, your employees have access to meeting rooms on demand when they need to do collaborative work, take client meetings, or want to engage in a coworking space. Imagine having all these benefits without the costly expense of a physical lease.
Increased Disposable Income:
When there are discussions of the benefits of remote and hybrid work models, there's minimal talk about the benefits for the employee and the flexibility it affords them. In addition to the lifestyle freedoms it provides. It gives them a bit of financial freedom that in-office work doesn't. When you cut out the daily commute, you cut out travel expenses. This has a trickle-down effect, from less gas consumption to lower car insurance rates due to less mileage being placed on their car, free lunch vs. expensive in-office lunch, and other minor expenditures that add up to significant dollar savings over time. These small savings add up to more money in an employee's pocket at the month's end, which in turn, can upgrade their overall lifestyle.
If having fewer overhead expenses and greater flexibility in your day sounds like something you might be interested in, make the switch to a virtual office today. At Opus Virtual Offices, we've got you covered. Our virtual offices come with a full suite of services for all your needs, including live call answer, inbound/outbound call transfers, digital mail sort, meeting rooms on demand, and more. If profits first is a concept you want for your business, then maybe a virtual office should be the next move you make for your business. Give us a call today to learn how your business can benefit from a virtual office.