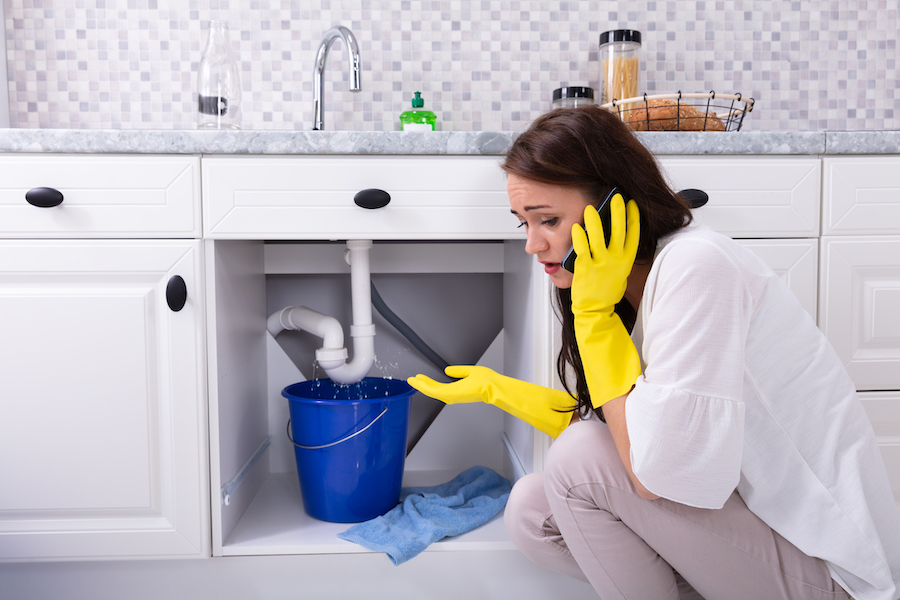 Are you a plumber in need of a designated workplace? Tired of working out of your pickup truck and balancing your cell phone, plumbers' wrench, and soldering tools while on the job? An Opus Virtual Office can offer you the perfect solution. With a virtual office, your business will be efficient and timely. You'll never miss a call again while you're under a sink fixing a clogged drain or knee-deep in a mainline backup. Put your customers first with a virtual office!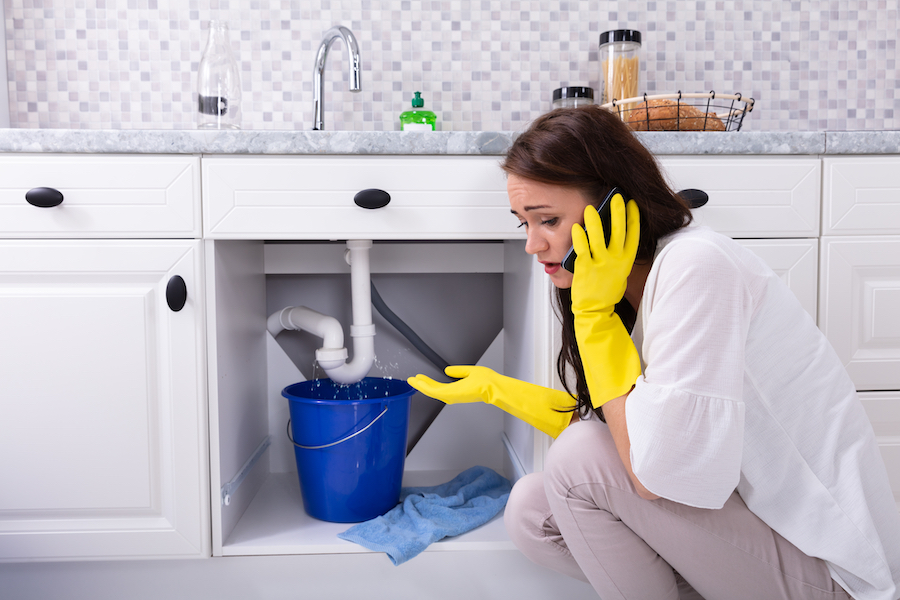 Let's be honest. As a plumber, getting your hands dirty is part of the job. But that doesn't mean your workspace needs to be messy and uncared for too. A virtual office can give your company exactly what it needs to increase your business and customer satisfaction while satisfying the standards set by the plumbing association in your area.
First, let's review the benefits a virtual office can bring to your plumbing business. With a virtual office, you won't need to spend money on a physical space you'll never use. Plus, you will give your business the appearance of an established company. The days of having payroll for office staff, such as a receptionist, also disappear. With a virtual office, you get the benefits of a physical office without the downside. You'll get a professional business address, a dedicated business number, and a full-time receptionist to answer and transfer all your calls. When you have a large supply of inventory coming in, someone will be there to sign for your material. Imagine all this happening behind the scenes while your focus stays on the job site.
Let's not forget that with a virtual office, your customers and their busted pipes, whether it be a sewer main, kitchen sink backup, or leaky tub, will be taken care of promptly and efficiently. In addition to all the administrative support, with a virtual office, you just expanded your work territory to include different parts of the city that would otherwise have been out of reach without any additional expense.
Why is an Opus Virtual Office unique? At Opus VO, we want to support small businesses. We understand the unique requirements and needs of the plumbing industry. We offer many services so your plumbing business can expand and thrive without the hassle of renting your own office space and needing a warehouse to store your extra inventory. After all, any plumber worth their weight has at least a dozen speedy's in their inventory, right?
A virtual office can also help you secure those big contracts. How? We offer administrative support for your company, so there is an air of professionalism added to your business. Want to put in a bid on that city contract? We got you covered. We offer meeting rooms when needed, full administrative support, and a professional business address for all your company letterheads and contracts. Let's not forget the unique feature that only Opus VO offers: a business phone number that can be seen on caller ID from your personal cell phone. So your calls will always come from your business line, not your personal cell phone number.
With all the upsides to having a virtual office for your plumbing business, what are you waiting for? You deserve a workspace bigger than the back of your pickup truck. Your clients deserve to have their calls answered professionally and timely. Let's not forget that a virtual office gives your customers what they are looking for, reliability and promptness.
Opus Virtual Offices is proud to be the #1 virtual office company for the plumbing industry. With over 650 locations nationwide, we have an office exactly where you want to be. Establish or grow your business anywhere you like, with services such as live reception, call transfer, call answering, and full-time administrative support to accept deliveries so you'll always have the material on hand for every job, plus meeting rooms for when you need to sign those big contracts. Get an Opus Virtual Office today and waive the initial setup fee with code PLUMBER at Opus VO.
Posted on May 10, 2023 by Melanie Rauch