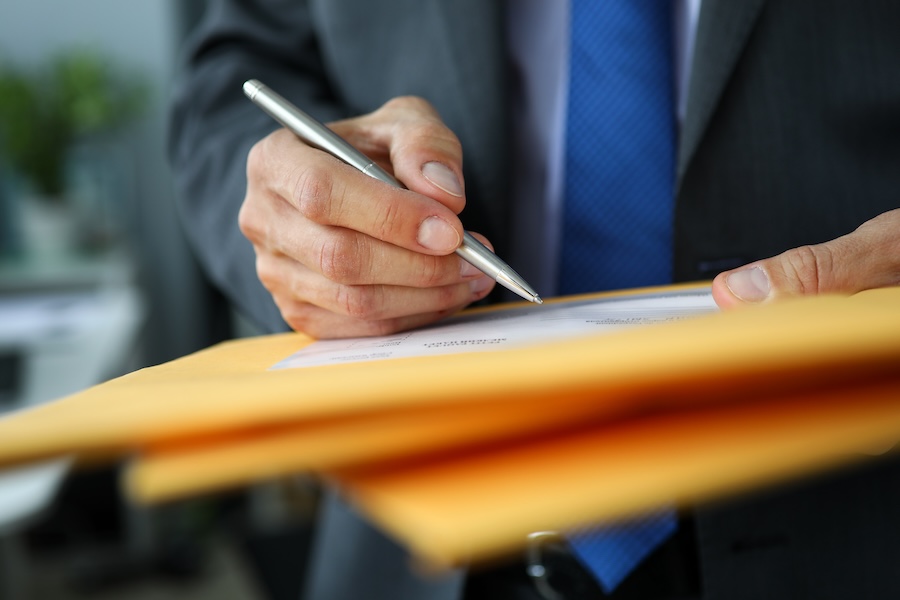 A business address is one of the most important parts of creating a professional appearance for your new company. But not every business venture needs a physical space to succeed. In today's economy, every entrepreneur is looking for the best way to start a new business that allows them to allocate their funds to the essentials of building their dreams. You have the best of both worlds when you use a virtual office as your corporate mailing address. A professional address for your business, including corporate filings and whatnot, while keeping most of your startup cash in your pocket for merchandise and tech. When you choose a virtual office with Opus VO, you can select any of our 650 locations across the U.S., including the hottest zip codes in the country.
Virtual Offices and Their Legality
Before diving into the benefits of virtual offices, it's essential to understand their legal application. A virtual office may be used as your mailing address for any business structure you choose in every state within the U.S. Virtual offices offer legitimate, professional business addresses where you can receive mail, parcels, and important documents. Many virtual offices offer services such as live reception, meeting rooms, and hot desks at no additional cost. All these benefits make them appealing to startups and established businesses looking to expand.
Advantages of a Virtual Office
Cost Efficiency: One of the top advantages of a virtual office is its cost-effectiveness. Renting a physical office space involves a significant financial investment, including lease payments, utility bills, furniture, and maintenance costs. With a virtual office, you can bypass these expenses, allowing you to allocate funds strategically toward growing your business.
Geographic Flexibility: A virtual office liberates you from the constraints of a fixed location. You can choose an address in any city or state, targeting specific markets or expanding your reach without physically relocating. This flexibility can significantly enhance your business opportunities and help you build a national or global presence.
Professional Image: A prestigious corporate mailing address adds credibility and professionalism to your brand. It demonstrates that you have a legitimate business presence in a prime location, boosting customer trust and attracting potential clients. Virtual offices allow you to establish a solid first impression without the high costs of a physical office.
Business Support Services: Virtual office providers often offer additional services, including mail handling, call forwarding, and administrative assistance. These support services enable you to focus on core business operations while ensuring your mail is received and managed efficiently. It saves time, streamlines communication, and enhances overall productivity.
Work-Life Balance: Virtual offices empower you to work remotely, allowing you to manage your business from anywhere. This flexibility allows for a better work-life balance, as you can choose when and where to work, eliminating the constraints of a traditional 9-to-5 office environment. You can customize your work schedule to suit your lifestyle while staying connected and responsive to clients.
Opus Virtual Offices
A virtual office offers a practical and innovative solution for businesses seeking a professional corporate mailing address without needing physical office space. With the ability to legally utilize a virtual office across the U.S., you can access a wide range of benefits, including cost efficiency, geographic flexibility, enhanced credibility, and essential business support services. At Opus VO, our extensive network of over 650 locations nationwide ensures you can find the perfect address to meet your business requirements. Embrace the advantages of a virtual office and unlock the true potential of your business today. Experience this modern business solution's convenience, flexibility, and cost savings.
Posted on October 4, 2023 by Melanie Rauch