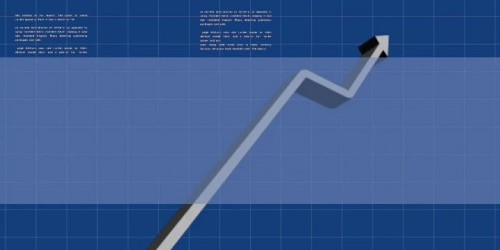 I started a small business about two years ago, working from my house. I had always planned to branch work for myself one day. It wasn't until my first son was born that I had an idea I felt passionate about. So I started selling home-made, organic baby food, delivered to busy parents. Using my own recipes, I started promoting my business in a small way, using word of mouth and online marketing. I wasn't too surprised to find many parents who wanted to be sure that their children were getting healthy, nutritious food.
Within a few months, I had more business than I could handle. I'd weather this tricky stage by training a few good employees to help with food preparation in my new industrial kitchen. I was still handling all the management and marketing on my own. I was answering client calls and scheduling appointments from my personal number.
Suggesting a Virtual Office Instead of Regional Offices
It was around this time that someone suggested a virtual office, to give my company a more 'business-like' image. When I found out that Opus VO only charged $99 per month to handle all my calls, faxes and mail, I was sold. With my messages being taken and forwarded, I had more time to focus on my growing family and business. The ease of setting up a virtual office made me realize that I could expand to other cities as long as I set up a local kitchen.
I spoke to some old college friends in my state and several were interested in running the kitchens. Soon, I had two new branches in different parts of the state. It was so easy to add new regional offices to my virtual office network. The original branch acts as the headquarters. I can keep track of client and supplier calls no matter where I am. Sure, my business is still quite small. But, I now have a network of clients and kitchens in three cities with two more regional offices planned for this year.
I would recommend a Virtual Office to anyone with a small business that's trying to lower expenses and keep a professional image.
If you have a story you would like to share or if you have a comment please leave it below. We always look forward to hearing from you!