Whether you're looking for a virtual office with full-service features, such as inbound outbound call transfer, live reception, digital mail sort, or you're a small business looking to establish a corporate presence with a corporate mailing address, think of Opus VO!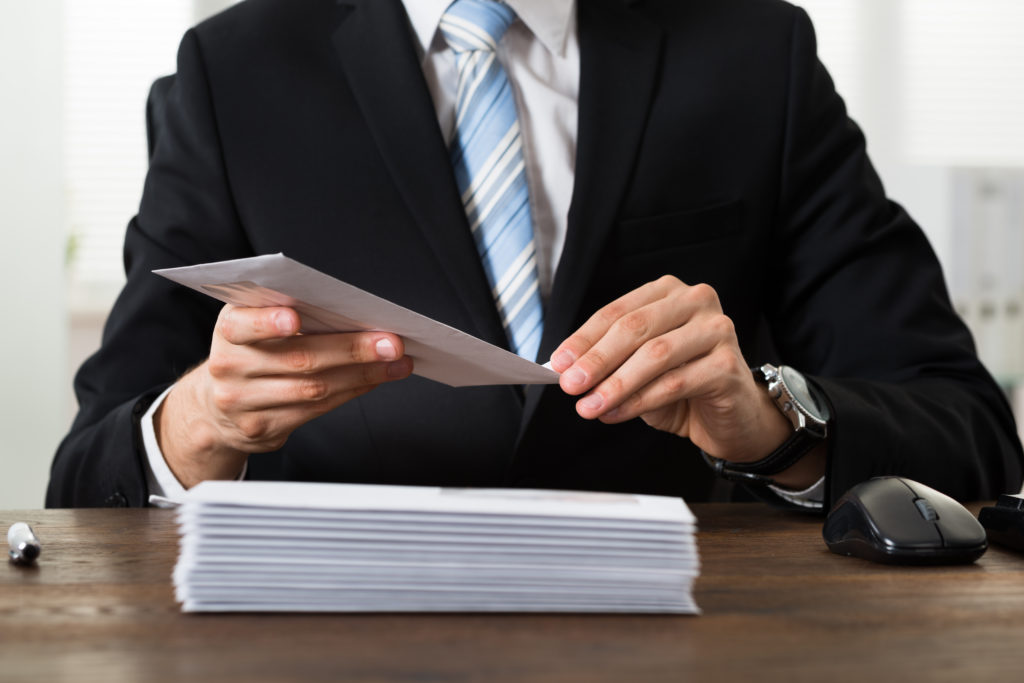 Did you know that as of 2020, there are 31.7 million small businesses in the U.S.? Depending on the industry, a small business can have 250-1,500 employees. Out of the 31.7 million small businesses, 3.7 million are microbusinesses with one to nine employees. A microbusiness, or microenterprise, refers to a small business with few employees. Since COVID 19 and the great resignation, more and more people are looking for a better work-life balance. The best way to get that work-life balance is by owning your own business and being your own boss. Enter the microbusiness. The most common microbusinesses are E-Commerce businesses and freelancers.
Here are some small business stats:
48.9% of small businesses survive five years or more.
50% of all small businesses operate from home.
Small businesses account for 44% of the U.S. economy.
77% of small business owners say they feel optimistic about the future of their company.
Over 75% of small businesses use a mailing address to establish a business presence.
With so many microbusinesses entering the marketplace, there's an increased demand for services that create the outward appearance of an up-and-running established business. Many small businesses are running on tighter budgets and are looking for ways to grow while keeping costs down. At Opus VO, we offer the perfect solution! An Opus Mailing Address is exactly what you need.
Think of Opus VO if you're a microbusiness or small business owner looking for a mailing address. For one monthly fee of $49, you receive a prestigious mailing address in any of our 650+ locations. This gives you the privacy you want when you work from home while allowing you to expand your business into new locations. In addition to the mailing address, at Opus VO, you'll have access to our state-of-the-art conference rooms for when you need to meet with clients. And when your microbusiness grows, so can your services. Whatever your needs are, we've got you covered!