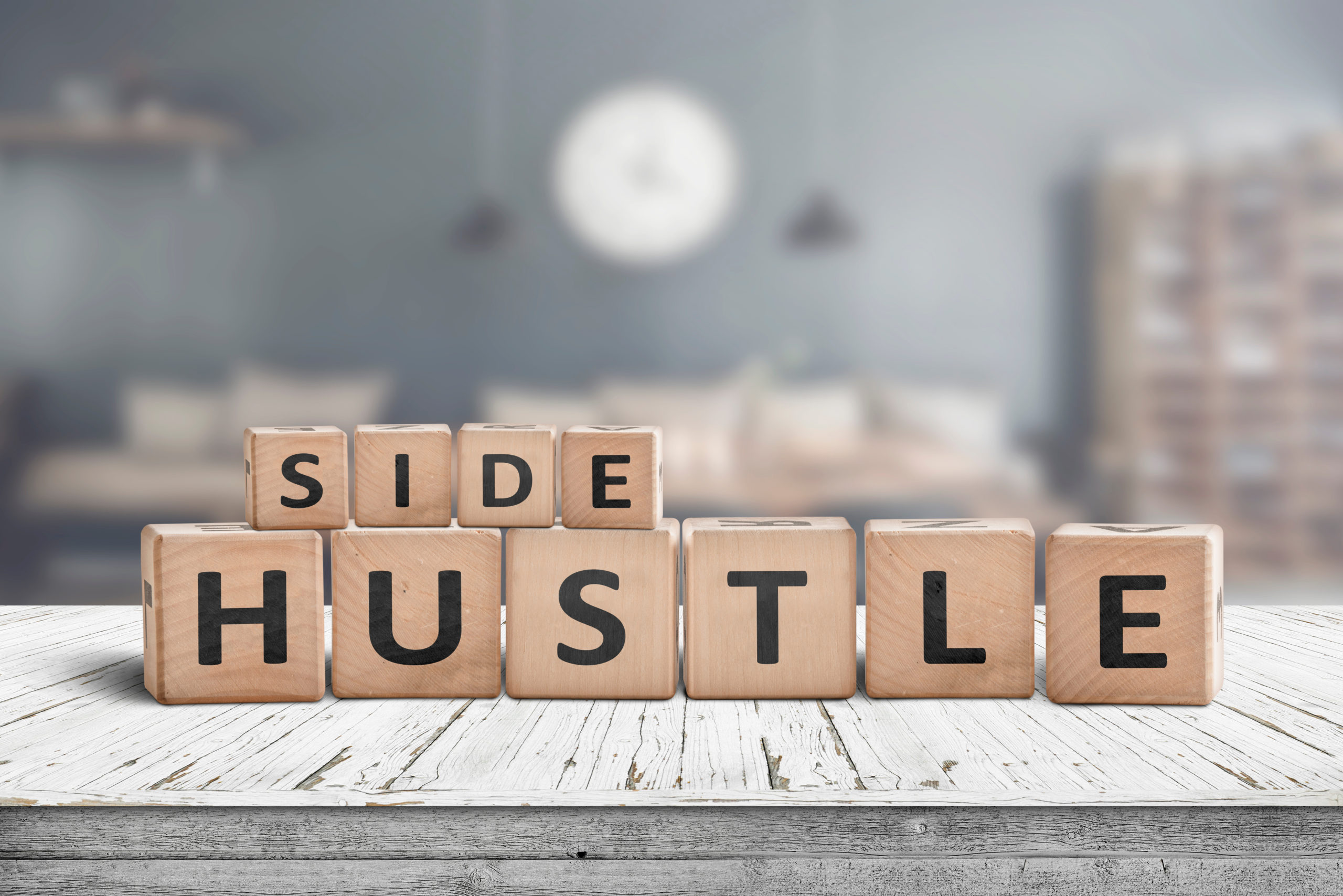 What is hustle culture? Hustle culture, also known as grind culture, refers to the mentality that you must work all day every day to reach your professional goals. This ideology took a stronghold in 2008, during the Great Recession, when the younger generation felt they needed to start a side business to achieve financial success in rough economic times. The positive light cast on the "rise & grind" culture through social media propelled the idea of hustle & grind to the forefront of society, with no signs of letting go until recently.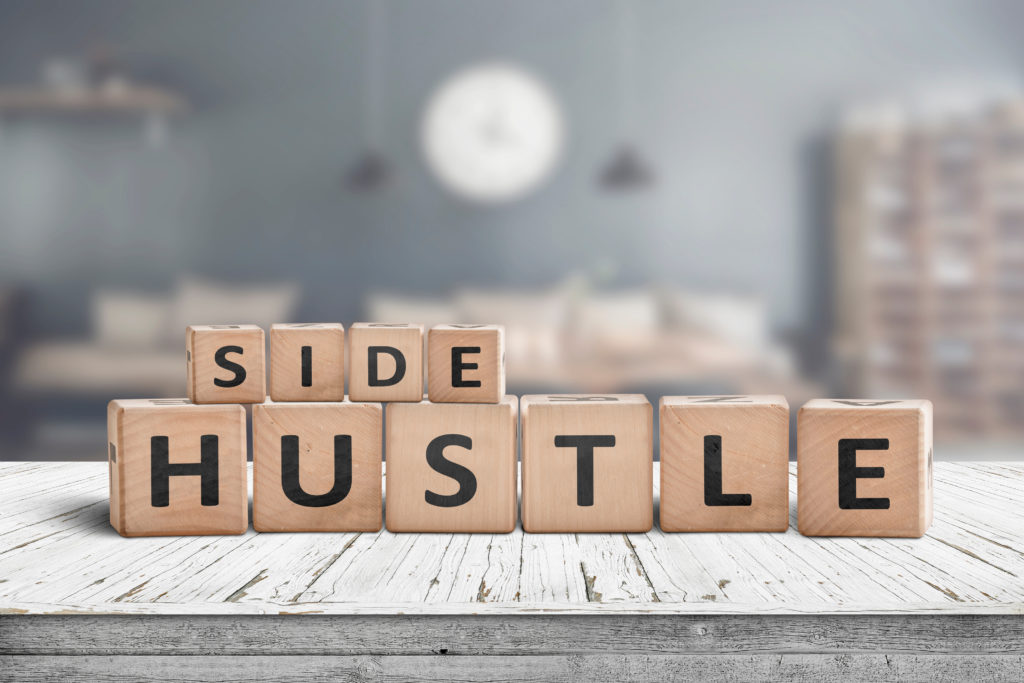 In today's hustle culture, I'm sure you've heard the expression "Hustle, Grind, Repeat" and "Rise and Grind" or "I'd rather hustle 24/7 than slave 9 to 5." In 2022, the thought is there's always more: more money to make, a bigger title or promotion to reach, or a higher pinnacle of success to reach for.
The fact is that many salaried management, legal, and engineering employees work over 45 hours per week. Add this to the statistics collected by BankRate.com, that over 46% of Americans need a side hustle or side gig to cover basic expenses and the concept of don't stop hustling comes alive. Of the 46% questioned, 10% work 15 to 20 hours weekly on their side gig while continuing to work over 45 hours per week at their main job. These numbers show that many Americans need to hustle out of necessity. However, many more choose to adopt the hustling lifestyle as a means to an end. Over 23% of Americans take on a side hustle for fun or because they enjoy it, while 11% take it on to gain experience in their field, and the other 10% hustle to expand their professional network.
Hustle culture has taken over and is impossible to avoid. Shark Tanks, Daymond Johnson wrote a book titled "Rise & Grind," which hit the Amazon bestseller list shortly after publication. While Elon Musk, CEO of Tesla Motors, is on the record saying, "Greatness doesn't happen from a 40-hour work week." Musk has been quite outspoken that most Tesla employees work between 80-100 hours weekly. While that's a lot of hours, Elon tempered that statement on Twitter when he wrote, "But if you love what you do, it (mostly) doesn't feel like work."
In sharp contrast to this frame of thought, enter Aiden Harper, a researcher for the New Economics Foundation who started the European workweek shrinkage entitled the 4-day workweek. The underlying premise is that you work 4 days a week, where you are 100% productive, so you can have a three-day weekend, where you rejuvenate 100% too. This is reminiscent of the adage, work hard, play hard, that so many of us heard over the years.
Whichever side of the debate you fall on, if you want to hustle and grind your way to the top or prefer to go the route of the 4-day work week to achieve greatness when starting a side gig, you may need a virtual office. A virtual office gives you a business address and a slew of other services that can help you turn your side hustle into your full-time gig when the time is right.
When you're ready to take that leap, think of Opus Virtual Offices for all your virtual office needs. Whichever path you choose, Opus VO is there for you! At Opus VO, we'll support you if you want to hustle and grind your way to greatness or work that 4 day work week of your dreams.
Posted on August 24, 2022 by Melanie Rauch