Nashville, Tennessee, known to many as the Music City, is growing rapidly. It has a lot to offer, including a great job market, high quality of life, low cost of living, and one of the best music hotspots in the country. But that's not what makes this city such a draw. In 2022, it's the Nashville Entrepreneur Center that is generating a stir. A smart choice for young tech-driven entrepreneurs, the Entrepreneur Center, offers a diverse community of innovators who come together to share resources to ensure success for all. This innovative approach to the tech industry is entirely novel; combined with the low cost of living and excellent work-life balance, it's no wonder Nashville is booming in growth!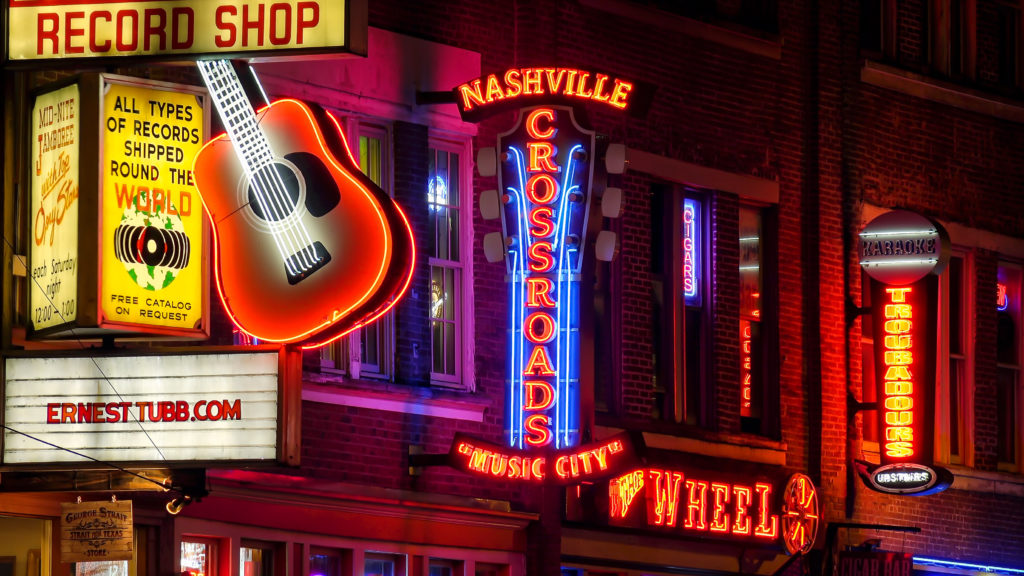 The Top 6 Reasons Your Next Business Should be in Nashville
Nashville amenities are plentiful. Most of the population originated elsewhere. This means they bring ideas, products, and services to the Music City from pretty much anywhere. Startup costs are not very high since you don't need to build an entire infrastructure due to the professional support offered to startups. A large sense of community bleeds through every industry in this hot city. Many larger companies located in Nashville allow their employees to work on their side ventures after hours and weekends.  
Nashville is home to some of the best seed environments. Think of Jumpstart Foundry and HCS. If you have a viable idea, you can get a lot of others to share in your excitement in these cradle environments, giving your startup the best chance of success possible.  
Nashville uses the Music City Star Express train. This new transit system makes it easy for out-of-town meetings, training, and conferences to happen. In addition, Nashville boasts a sizeable ride-share population, such as Zipcar, Mast Bike Share, and Car2Go, alongside the better-known Lyft & Uber ride-share companies.
Nashville boasts a great sense of community amongst its residents. Compared to other large cities, people are friendly in this Tennessee city. Being neighborly is a way of life, not just a phrase they toss around. It is also recognized as one of the most generous states regarding charitable contributions. This is because there is a strong sense of obligation to help one another in personal and business areas. There is no fighting over resources since the consensus is to share them so everyone can benefit. As a matter of fact, Nashville is known to be an easier location to obtain capital for your new business than most other cities its size.
Although most startup entrepreneurs never leave their workspace, Nashville boasts excellent weather all year. The summers are mild, as are the winters. Most residents spend a great deal of time outdoors. This contributes to the positive cash flow of many eateries, bars, and coffee shops throughout the year.  
Nashville, Tennessee, boasts some of the most beautiful retirement communities nationwide. It's not someplace you stay for a while, but a city you can set down roots in.  
Fun fact: Nashville ranks near the top 5 cities where people feel they have a high quality of life, according to the Blue Cross Blue Shield Health Index.
When physically moving your company or next business idea to Music City is not an option, consider getting a virtual office instead. Did you know that Opus Virtual Offices has 10 locations throughout Tennessee? In fact, we have a virtual office in the heart of Nashville, at 611 Commerce Street. As a Nashville virtual office client, you'll be a premium Opus VO customer and have access to all our premium features. The appeal of the growing tech business scene is clear. Set your next business venture up with a prestigious Nashville mailing address for your company today.
All Opus Virtual Offices offer inbound/outbound call transfer, live reception, and meeting rooms. You'll be an Opus VO premium location client with a Nashville virtual office. That means you'll have access to our full suite of virtual services. Join Opus VO and expand your business with a Nashville virtual office today!