The city that never sleeps, the Big Apple, N.Y., New York – spend just a short time there, and you can feel the energy and excitement. One of the most iconic cities in the world, N.Y. is home to the Empire State Building, the Statue of Liberty, Times Square, and more. There is something special about Manhattan. It's the most populated city in the U.S. with over 8.5 million people calling it their home. However, over the past few years, New York has had to reinvent itself more than once.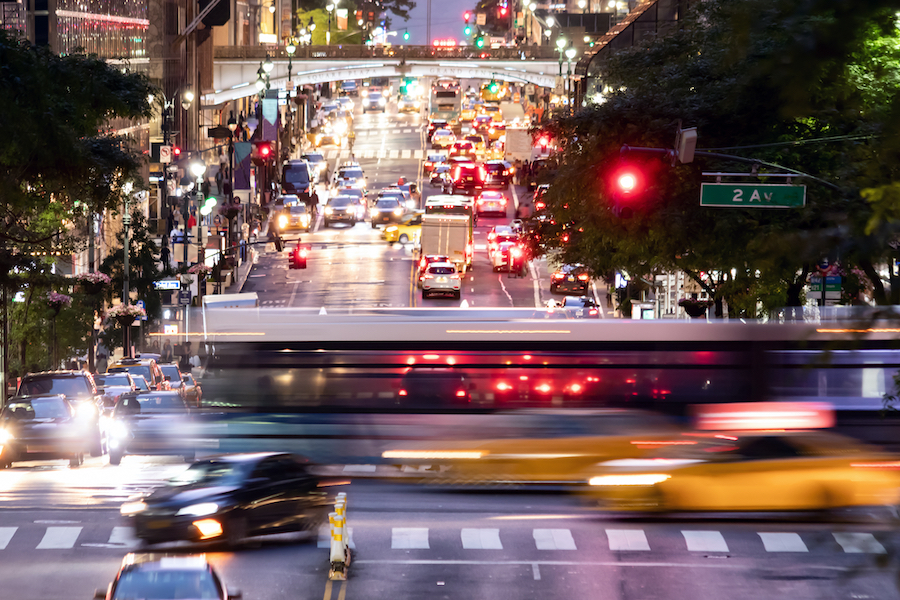 What used to be known as the epicenter of the American Dream, a city that would eat you alive, a town with a reputation for chewing up newcomers and spitting them out, has softened and mellowed due to world events. A melting pot where different cultures and dialects come together as one. There is no other place in the world that can measure up to Manhattan. The town is responsible for artists larger than life, like Andy Warhol, Keith Harring, and Jay-Z, in addition to pop culture phenomena like Ghostbusters and Breakfast at Tiffany's. No wonder this city had a starring role in a Frank Sinatra hit and a Martin Scorsese film named "New York, New York." That's why Sinatra's words still ring true after all this time, "If you can make it there, you can make it anywhere." Every entrepreneur wants the opportunity to prove they can make it in the most cutthroat city in the world.
With all the reasons mentioned above that put Manhattan on the map, every business that wants to achieve success intends to have an office in NYC, but for many, that can't be a reality. With the skyrocketing costs of rents and soaring interest rates, most businesses, especially startups, can't afford the exorbitant expense of a brick-and-mortar office. Add this to the new hybrid work model that has taken the corporate world by storm since the pandemic, and it makes even less sense – enter the world of virtual offices.
A virtual office gives your business everything it needs to succeed. A business mailing address in the heart of the city, a live receptionist, and more. When you have an Opus Virtual Office, you can start to build your business credit while growing your company or expanding your existing company's reach. With all these reasons to have a virtual office in Manhattan, the question becomes not how can you afford a physical office in the heart of NY, but can you afford not to have a virtual office in New York City in 2022?
At Opus Virtual Offices, we have over 28 locations in New York State, with a premium location in the center of the hustle and bustle of Manhattan, at 26 Broadway. If having a business presence in New York makes sense for your company, get an Opus New York City virtual office. All Opus Virtual Offices offer inbound/outbound call transfer, live reception, and meeting rooms. You'll be an Opus VO premium location client with an N.Y. virtual office. That means you'll have access to our full suite of virtual services. Join Opus VO and expand your business with an NYC virtual office today!