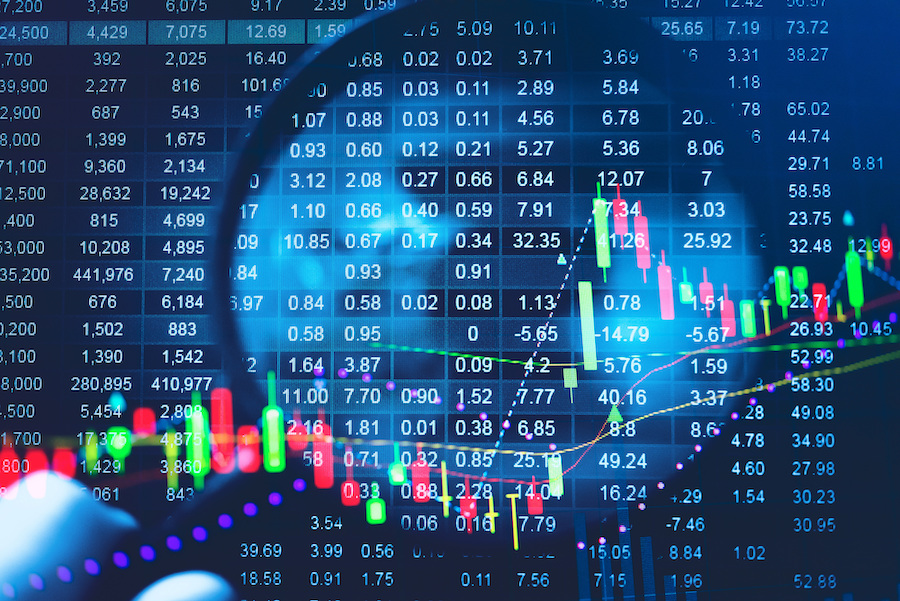 Across the world, markets are flashing warning signs that the global economy is on the verge of collapse. It's no longer a question of if we will have a recession but when and how long until we can pull ourselves out of it. According to the research firm Ned Davis, there's a 98% chance of a global recession, a sobering statistic, to say the least. The last time the world saw a recession like the one we can be facing in the near future was back in 2008 when the U.S. housing market crashed, and bailouts were a dirty word. One way businesses can cut costs during this economic downturn is to switch from a brick-and-mortar office to a virtual office. Read on to discover why a virtual office may be the best way to recession-proof your business.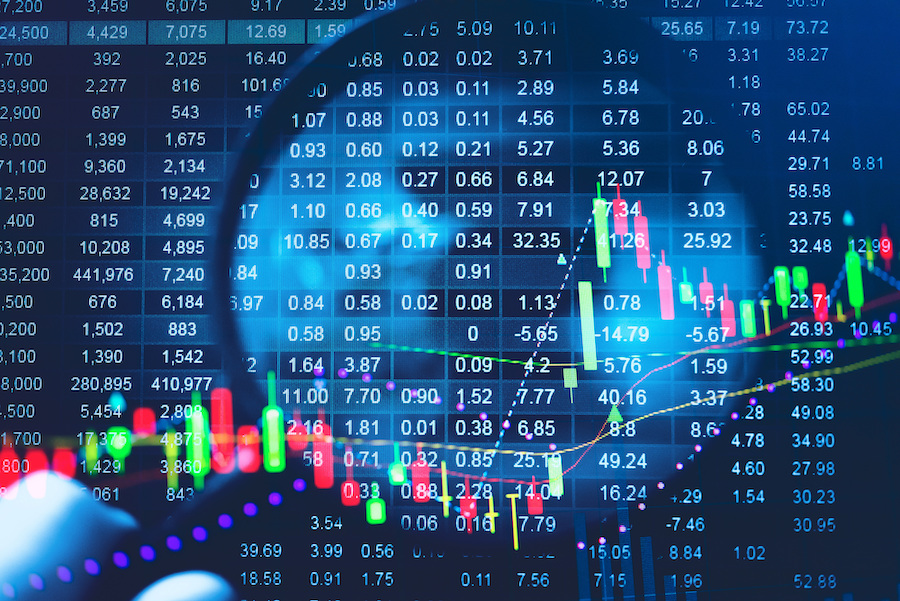 The U.S. dollar is stronger than it has been in two decades. Cryptocurrency has all but crashed and burned. Inflation is at an all-time high. Interest rates are rising, and the Feds have not clarified if they'll hike interest rates again. In these volatile economic times, every entrepreneur is questioning what their next move should be. How should they proceed in the next quarter? How can they move into the next year on solid footing? Come out strong, with an increase in profits, while cutting costs and keeping their client base happy?
One solution would be shifting from a brick-and-mortar office lease to a virtual office model. This article will go through the top reasons that make the most compelling argument for making the switch. That way, when you're faced with the difficult decision of closing your doors or shifting business models, the decision is clear.
To begin with, there is extensive evidence that remote work has proven to be more productive overall. A study conducted by Stanford University found that remote workers were 9% more productive than their in-office counterparts. This is due to the remote-friendly technological advancements that are being made to make remote work faster, better, and easier.
In addition, remote workers are willing to do more for less. How this translates for employers is they get the best of both worlds. Not only do they get to choose the top talent from a global pool, but they can compensate them a bit less than they would their in-office counterparts due to the perceived better work-life balance that comes along with a remote work lifestyle. One NBER study found that remote work wages were down by 2% compared to their in-office counterparts due to employees perceiving remote work as an essential benefit, so much so that 85% of those surveyed said they would be forced to look for new jobs if they were forced to come in full-time.
Another overlooked benefit of a virtual office model is the reduced overhead costs per employee. Many companies can save up to $11,000 per annum per employee when they make the switch to a virtual office. This is because of the reduced overhead expenses that accompany a brick-and-mortar lease, such as utilities, office supplies, and essentials to keep employees content while at work.
An additional benefit that is typically overlooked when going virtual, is employee retention. This translates into savings on employee onboarding processes and training programs. Employees who can maintain a remote or hybrid work model tend to stay with a company longer. This promotes loyalty and better internal office relationships as well.
When you combine these savings with the obvious expenses that will no longer exist when you switch to a virtual office, the choice is crystal clear. When market shifts make it difficult to keep your doors open or when you want to expand your business during trying economic times, do it the right way with a virtual office.
With an Opus Virtual Office, you can receive a prestigious corporate address in one of our 650 locations across the U.S. or Canada. We offer live reception call answer, where a receptionist will answer your business line in your company name. A unique feature that sets us apart from our competitors. Our services include inbound and outbound call transfers, digital mail sorting, meeting rooms upon request, and more.
There are many reasons to have a virtual office. You may want to expand your company's reach into new markets, you may want to cut costs and overhead expenses so you can reinvest your profits into areas that will help your company expand, or you may want to offer your employees a wider variety of options to increase employee satisfaction. Whatever is driving your decision, at Opus VO, we understand the importance of quality service. That's what we do best. If you want to learn more about how a virtual office can help your business move forward, give us a call today!
Posted on November 30, 2022 by Melanie Rauch