"Your home is your castle," Sir Edward Coke, 1604. This statement, said centuries ago, still rings true today. Yet many entrepreneurs and e-commerce business owners use their home addresses for purposes of incorporation, leaving themselves completely devoid of personal privacy protection. One way to ensure you protect your privacy when starting a business is by having a virtual office. Follow along and learn how a virtual office can keep your personal information confidential from prying eyes.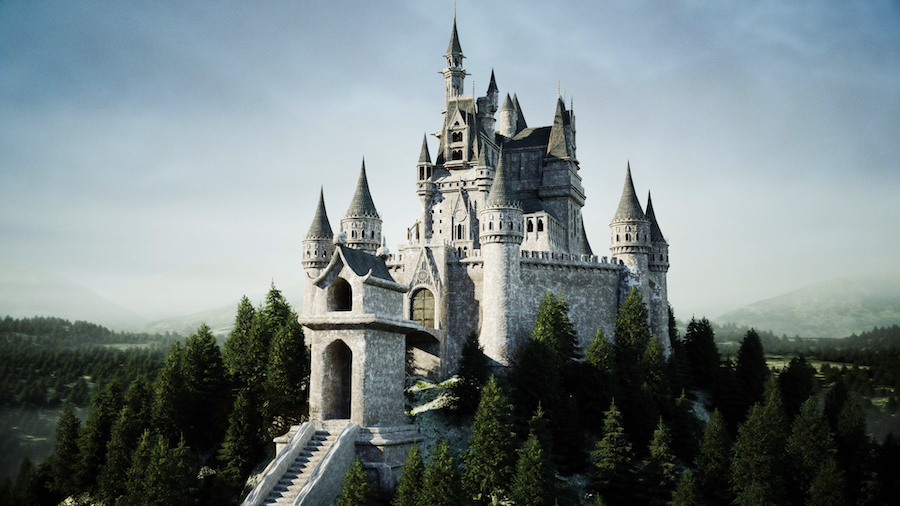 You take every precaution to maintain your privacy, update all the settings on your social media accounts, have two-step authentication for your investments and email accounts, and never share your personal information with anyone you don't know. In fact, acquiring a new credit card or loan requires a call to LifeLock. So why not take the same steps to ensure your personal information is protected when you open an LLC or corporation?
What is a Virtual Office?
A virtual office is a service that offers businesses of all sizes a professional corporate address, business telephone line, and fax number, all without having a physical space. This reduces overhead expenses and protects your personal information. A virtual office is an option for LLCs, Corporations, LLPs, and any other corporate entity you can imagine. From sole proprietors to satellite offices for large corporations, a virtual office can fulfill the need for a physical address without costing you your privacy. Here we'll explain why going virtual in your business may be the best option for keeping your personal information and home address private and secure.
The Benefits:
Create an air of prestige for your business with a virtual office. Provide your business with a first-class address in prime locations. An address that would be out of financial reach if you wanted to rent a brick-and-mortar office space.
Comply with your HOA and homeowners insurance policy. Many homeowners insurance policies forbid renters, tenants, and homeowners from using their property for business purposes. The insurance company can even refuse to pay out on a claim if they find out you've voided your agreement by using your home address for your business.
Grow the appeal of your new business by giving your company the appearance of an already established and thriving business. Show the world that you have invested in your company, and they should too.
Travel without a care in the world, take that extended vacation, go off the grid for a while, or turn your cell phone off during that important personal lunch date. When you have a virtual office, someone is always there to answer your business calls during standard business hours.
Overall, a virtual office gives every entrepreneur the opportunity to create the business of their dreams or grow their already established company into new markets without taking huge financial risks. A virtual office protects your privacy and provides your business with a professional corporate address. When you choose Opus Virtual Offices, you get more than just a prestigious address. You get a receptionist to answer company calls in your business name, digital mail sort, on-demand meeting rooms, and real-time call logs. With Opus VO, you can grow your business and simultaneously protect your personal information. You no longer need to decide between the two. Whether you're a freelancer, an LLC, an LLP, or another business entity, there's no denying that a virtual office has much to offer!