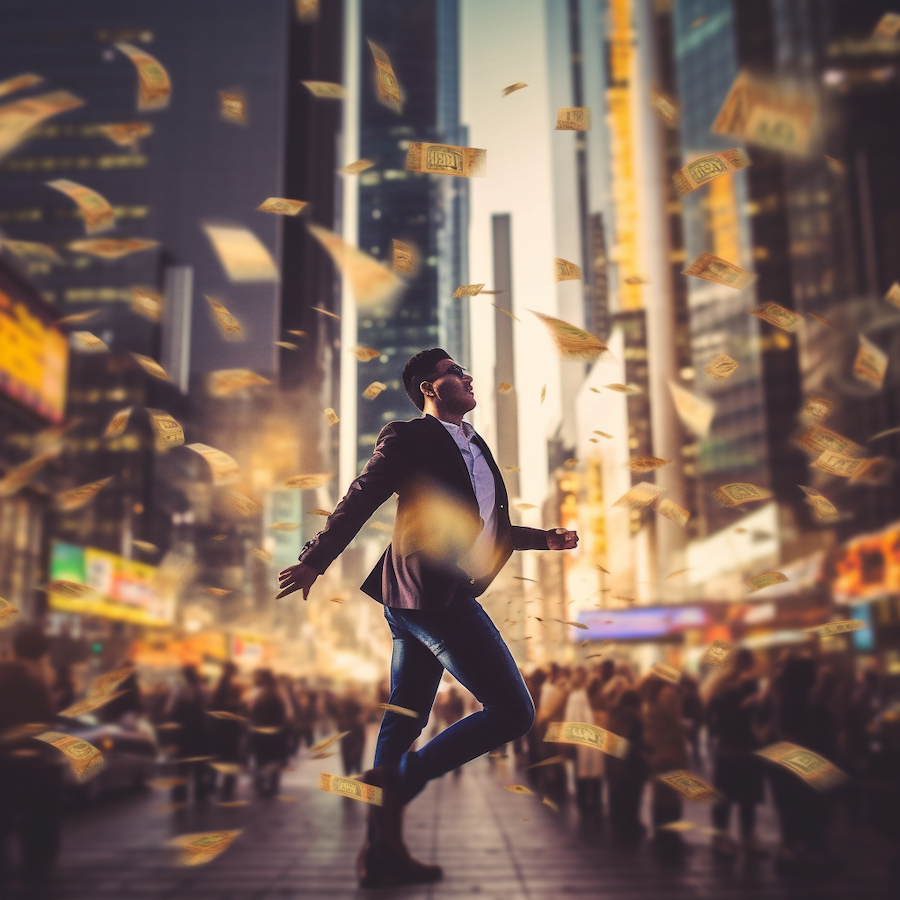 In the fast-paced business world, success is often measured by various factors, including revenue growth, customer satisfaction, and market share. However, there is one essential ingredient that is often overlooked that holds immense power – business credit. A solid credit profile can be the key to unlocking growth opportunities and ensuring your business thrives in the long run. If you want to understand the importance of a positive credit score for your business, how to use it to your advantage, and how Opus VO, the leading virtual office provider, can enhance your credit reporting experience to give your business the edge it deserves, follow along.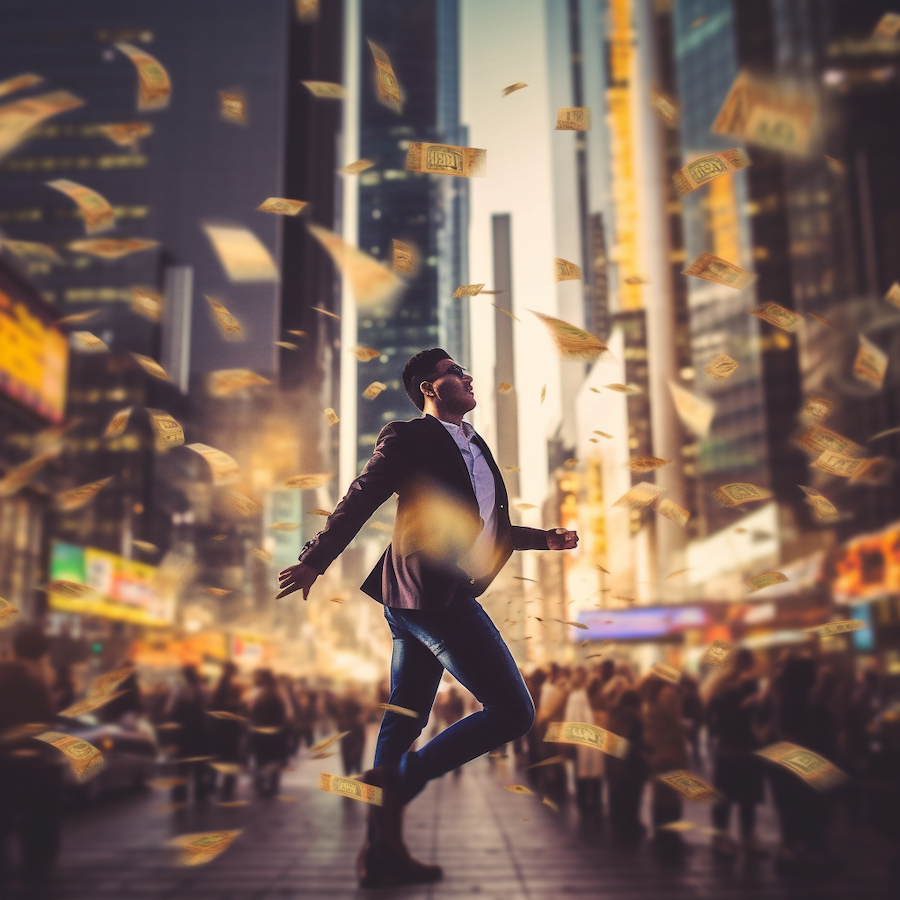 Building a solid foundation for your business requires more than just a great product or service. It demands credibility and financial stability, often assessed by potential investors, partners, and lenders through your creditworthiness. Establishing and maintaining your company's credit profile is crucial since it can propel your business forward.
How to Establish Business Credit
To establish solid credit in the business world, follow these steps:
Get a dedicated business phone number and business address: This is an easy thing to do with a virtual office and doesn't require a large investment.
Incorporate your business or form an LLC (limited liability company). This ensures your personal and business identities will be separate.
Get a federal employer identification number. This is a free service offered by the IRS. An EIN acts a bit like a Social Security number for a business entity, yet may change as time goes on.
Open a business bank account. Make sure you use the business's legal name and address.
The Benefits of Having Business Credit
Business credit separates your personal finances from your business finances. By keeping them apart, you protect your personal assets from potential risks and liabilities associated with your business. This separation not only shields your personal credit from any adverse effects caused by your company's financial performance but also offers professionalism and accountability that can inspire trust in investors.
Business Credit Determines Access to Capital & Funding
Whether you need a loan for expansion, new equipment, or additional staffing, a strong credit profile significantly improves your chances of securing financing at favorable terms. Lenders and financial institutions often rely on your credit score to evaluate your company's creditworthiness and determine your interest rate and credit limit. By being proactive and taking control of your credit, you show that you can handle financial obligations responsibly, making you a secure risk and more attractive to lenders.
Alternative Funding Sources
Solid business credit opens various business opportunities, such as establishing trade credit with suppliers. Trade credit allows you to negotiate better terms, extend payment periods, and build valuable relationships with vendors. A company with a favorable credit profile is considered reliable and trustworthy, paving the way for favorable agreements and savings.
Why Choose Opus VO?
You may wonder how Opus Virtual Offices ties into this narrative. Opus VO, renowned for its exceptional virtual office solutions, offers a unique and invaluable advantage in business credit reporting. Opus VO offers comprehensive credit reporting as part of their virtual office services for every client as soon as they sign up.
Consistent credit reporting enables you to establish and strengthen your business credit effortlessly. By incorporating credit reporting into their virtual office solutions, Opus VO not only assists you in establishing a professional business presence but also helps build your company credit profile. Every time you utilize Opus VO's virtual office services, such as mail handling, phone answering, or meeting room rentals, your business credit activity is meticulously reported to Moody's, enhancing your overall business reputation.
Tips to Build Business Credit
Pay vendors early: paying on time can get you a good score on the Dun & Bradstreet PAYDEX, where scores range from 1 to 100. This score is based exclusively on your payment history with vendors.
Manage cash flow: when you have good credit, you are eligible for lower interest rates and better terms with vendors. Use credit cards to efficiently manage your company's cash flow.
Monitor your credit report: errors and fraudulent activity can negatively impact your business and make borrowing difficult. Check your credit report a couple of times each year. If you find an error, correct it by filing a dispute with the proper reporting agency.
Work with vendors that report payments: Ask the vendors that you work with if they report to credit agencies. If they don't consider opening accounts with new vendors that do, such as Opus VO.
Opus Virtual Offices
If you want your business to thrive in today's competitive landscape, you must recognize the importance of business credit. It is a critical component that influences your credibility, financial opportunities, and growth potential. By choosing Opus VO as your virtual office provider, you gain access to world-class virtual office solutions and unlock the added benefit of their credit reporting service. Opus VO's commitment to empowering businesses with comprehensive credit reporting sets them apart and makes them the ideal choice for entrepreneurs and companies aiming to maximize their potential. Invest in your business's future today and leverage the power of business credit with Opus VO.
Posted on June 7, 2023 by Melanie Rauch